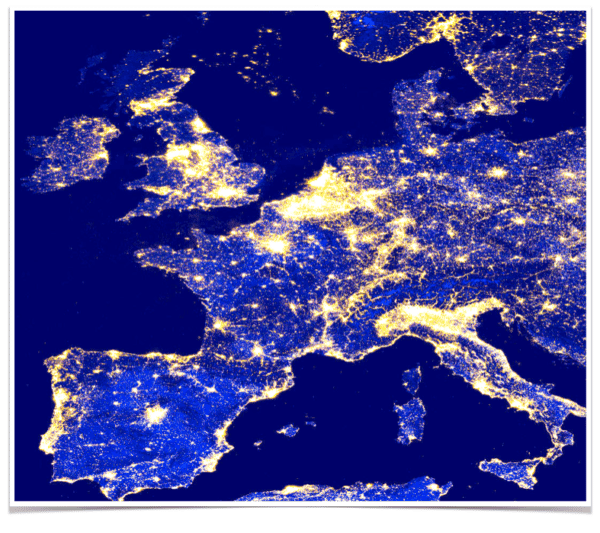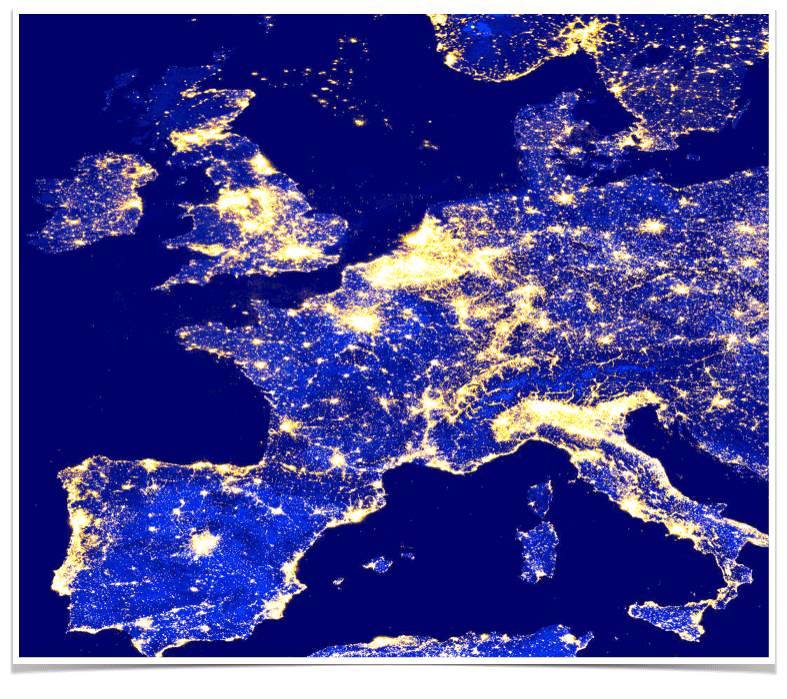 BlueSnap, an Ireland-based all-in-one payment platform that helps B2B and B2C businesses around the world increase sales and reduce costs, recently announced it has opened a new office in Dublin as the fintech firm expands its global operations.
Founded in 2001, BlueSnap states it provides an All-in-one Payment Platform designed to accelerate commerce for B2B and B2C businesses. The company's platform supports online and mobile sales, marketplaces, subscriptions, invoice payments, and manual orders through a virtual terminal. With a single-integration to the platform users may accept any payment with ease.
"The platform includes access to 100 payment types, including popular e-wallets, built-in world-class fraud prevention to protect your sales, and detailed analytics to help you grow your business. And with integrations to over 100 platforms and shopping carts, you can start processing payments immediately."
BlueSnap revealed that Dublin was selected as the location of its new European headquarters due to its reputation as a global hub of fintech excellence, home to leading start-up accelerator programs and technological innovation. The new Irish office was set up to ensure there was no disruption to services as a result of Brexit and will play a leading role in supporting BlueSnap's EU customers.
"To facilitate the expansion, BlueSnap has secured a Payment Institution license from the Central Bank of Ireland, helping more customers maximize revenue through better global authorisation rates and lower cross-border fees. The fintech will also retain its office in London along with its UK licensing."
While sharing more details about the new headquarters, Ralph Dangelmaier, CEO at BlueSnap, stated:
"The opening of our new EU headquarters in Dublin marks an exciting milestone in BlueSnap's international expansion, as well as a sign of our commitment to supporting customers both at a local market level and around the globe. Acting as our European hub, the new HQ in Ireland has already helped us deliver a seamless transition for BlueSnap merchants operating in Europe, as Brexit came into effect at the start of January."
BlueSnap further explained it has appointed former Managing Partner and Chairman of Arthur Cox, Eugene McCague as its Chairman of EU Operations. McCague brings more than 35 years' experience as a corporate lawyer specializing in restructuring, M&A, and corporate governance.

Sponsored