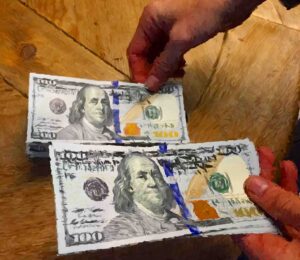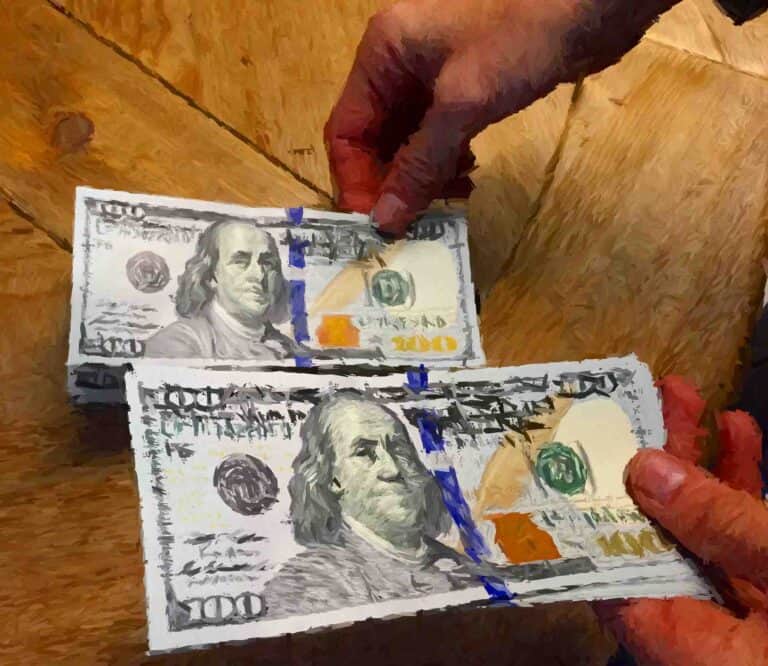 Bengaluru-based Fintech lending firm KreditBee has finalized a $75 million Series C equity round which included participation from Premji Invest, Mirae Asset Naver Asia Growth Fund, Alpine Capital and Arkam Ventures (consisting of both primary and secondary investment).
Madhusudan E, Co-Founder & CEO of KreditBee, noted that they began with a dream or vision to assist the unserved and underserved segment of the population which has always found it challenging to take part in the formal lending space, because of lengthy offline processes or traditional underwriting methods.
Madhusudan added that with a significantly larger portfolio of loan products, their objective at KreditBee is to offer credit to more than 180 million new-to-credit clients who've previously not been provided formal credit.
This investment round should help us take more steps towards achieving these goals, Madhusudan added. The KreditBee holding entity has previously secured more than $43 Million (in total) in equity from various investors such as Akram Ventures and ICICI Bank.
Officially registered in March of 2016, the group entity holds Krazybee Services Private Ltd – a "systemically important" non-deposit-taking non-banking financial company (NBFC-ND-SI) registered with the Reserve Bank of India (RBI) since May 2017. The group introduced its main brand KreditBee in May 2018. It's mainly focused on "full-stack" digital or online lending for young consumers and workers.
The platform focuses on offering digital personal loans and consumer durable loans to salaried and self-employed individuals in India. The loan amount issued may be as much as Rs. 2 lakhs (appr. $2,754) while the tenures may range from 2 months to 15 months.
At present, the firm has more than 1200 employees on its payroll and claims a client base of more than 20 million with over 4 million credit customers. The platform intends to diversify its product offering by branching out into "digitally-enabled" secured loans, home loans, and credit lines.
Ashish Dave, CEO at Mirae Asset Venture Investments (India), remarked:
"The large scale at which the platform is able to disburse loans to customers showcases not just the stability and strength of its tech stack, but also a very appropriate credit scoring of customers using alternative data points, which forms a key for new-to-credit customers."
As confirmed in a release shared with Crowdfund Insider, the Group NBFC Krazybee Services Private Ltd "qualified as a systemically important non-banking financial company (SI-NBFC) in just about two years of operation."
The company raises debt from large-scale and small private Indian banks, including ICICI Bank, AU Small Finance Bank, Bank of Baroda, HSBC Bank, Catholic Syrian Bank, Jana Bank and Yes Bank.
The KreditBee app offers a unified platform where several different banking institutions and NBFCs offer credit to the clients as direct lending partners.
Along with the group NBFC, some of the other lending partners on the KreditBee platform include Fullerton India Credit Company Limited, IIFL, Incred, Vivriti Capital Private Limited, AU Small Finance Bank, and Northern Arc Capital Limited.
KreditBee also revealed that it has fully digitized the underwriting process which is supported by AI/ML (for determining creditworthiness).
KreditBee explained that it runs each user through several different policy rules before deciding whether to approve a particular loan. The firm uses different proprietary scorecards to help evaluate the risk related to customers acquiring loans. KreditBee's solutions also aim to ensure that the collections process has significantly fewer delinquencies.
As noted in the update, the new round of funding will support KreditBee as it aims to enable greater financial inclusion and as it supports "credit uptake in the economy especially for the unserved and underserved segment of the population."