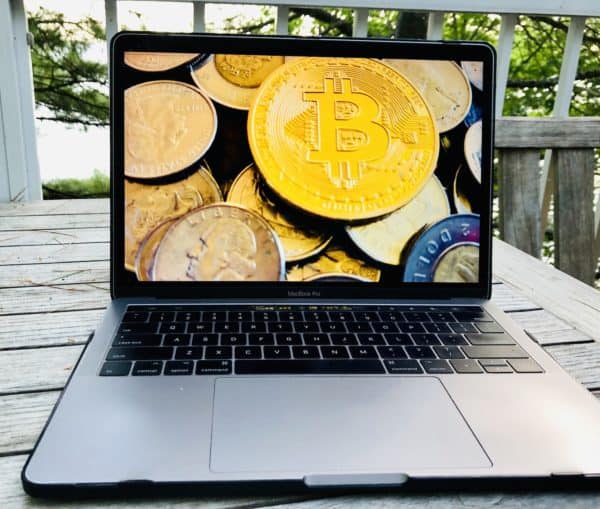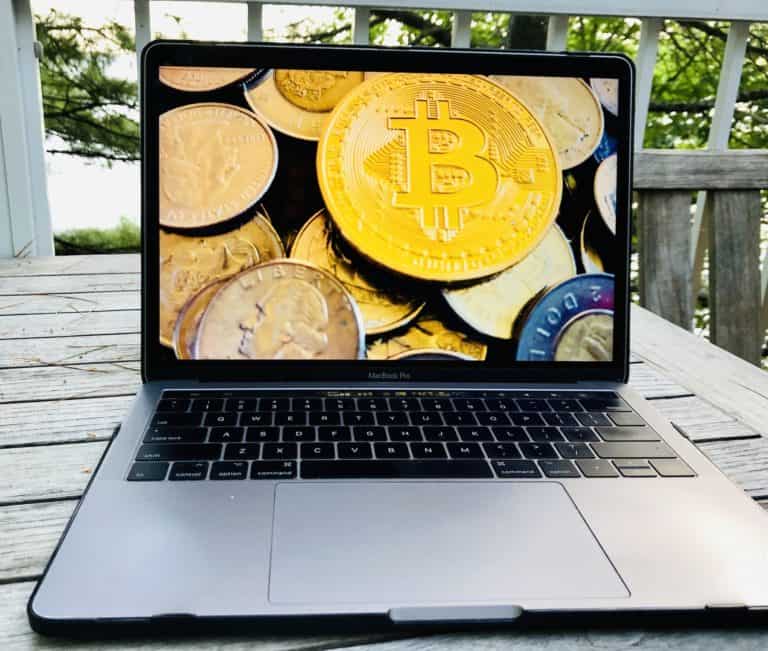 Celsius Network, a cryptocurrency lending and borrowing platform, announced on Tuesday it has distributed cryptocurrency rewards in value of over $250 million (in today's value) to its more than 415,000 users. According to Celsius, customers may hold their digital assets in their Celsius wallet and earn weekly on over 40 different cryptocurrencies with rates up to 18.5% APY.
Celsius further claimed that its members may choose to earn yield on their crypto assets in CEL tokens, Celsius's native ERC-20 utility token, at rates up to 25% higher than earning in-kind.
"Celsius generates yield on crypto through its robust crypto-lending business and diversified deployment channels. Celsius attributes its industry-leading growth to its customer-based approach in which Celsius shares up to 80% of its total revenues with its community of HODLers. To date, Celsius remains one of the top holders worldwide of any coin and now manages over $8 billion in cryptocurrency assets."
Alex Mashinsky, CEO of Celsius, spoke about the latest milestone by stating:
"Celsius was built to act in the best interest of the community, and we have consistently delivered honest, transparent, and rewarding financial services. That's why Celsius stands alone among the other crypto players in the space, and that's why Celsius continues to achieve unparalleled success."
Founded in 2017, Celsius addresses the financial needs of today's consumers worldwide through a democratized interest income and lending platform accessible through a mobile app.
"Built on the belief that financial services should only do what is in the best interests of the community, Celsius is a modern platform where membership provides access to curated financial services that are not available through traditional financial institutions."
The company recently announced it now holds more than $5.3 billion worth of cryptocurrency assets.  Celsius also reported it is continuing to be one of the fastest-growing crypto platforms. Since the Chainalysis confirmation this past November, Celsius has gained over 125,000 new users totaling over 340,000 active users worldwide. The platform further revealed that has it gears up for another year of growth, other milestones it has achieved include the following:
Over 340,000 active users worldwide
Over 

$200 million

 in crypto rewards distributed to the Celsius community
Over 52% of Celsius members choosing to earn weekly rewards in CEL token
Over 55,000 BTC held under management
45 different tokens and coins supported and earning yield
Sponsored Links by DQ Promote