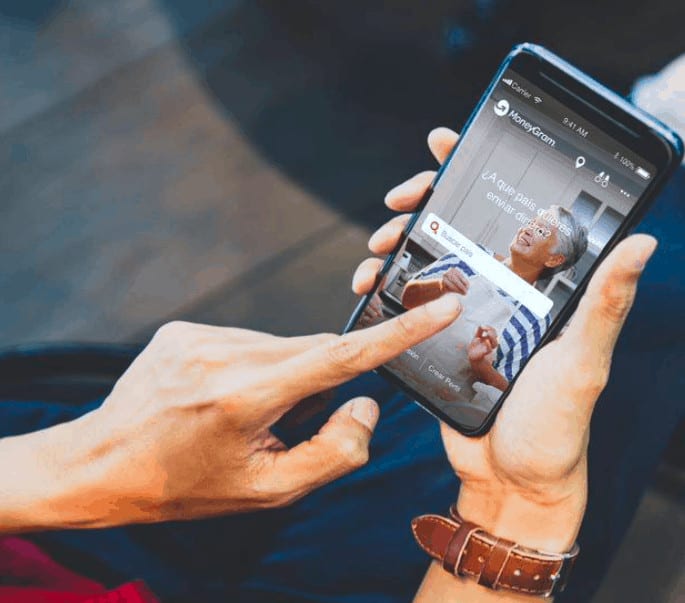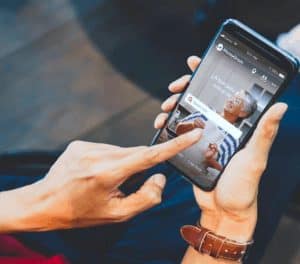 Blockchain startup Lightnet has teamed up with MoneyGram, a leading provider of cross-border peer to peer payments and money transfer services.
MoneyGram will be integrating Lightnet's technology with its fund transfer services so that customers can access a wide range of payout services across the Southeast Asia region.
This collaboration is focused around Bridgenet, which is Lightnet's first-layer solution that connects Money Transfer Operators (MTOs) to MoneyGram's fund transfer services.
Lightnet's management noted that the solution aims to support true interoperability between the current banking channels and various non-bank agent networks, while also bridging the gap between different entities so that firms can provide excellent services to end-users.
Chatchaval Jiaravanon, Chairman at Lightnet, stated:
"This successful integration is a reflection of Lightnet's mission to promote financial mobility and inclusivity for the unbanked and underbanked populations of Asia. As we continue to empower institutions such as MoneyGram, we strive toward our vision of connecting all cash-in and cash-out points under one network, thereby enabling our partners to enjoy better margins and reduced costs."
Grant Lines, Chief Revenue Officer at MoneyGram, remarked:
"We are proud to work with Lightnet to increase financial inclusion and provide our customers with the best options for money transfer in ASEAN. We love to collaborate with companies whose visions align with ours, and we look forward to a continued successful collaboration with Lightnet,"
As mentioned on its official website, Lightnet is a Fintech firm that's based in Singapore. The company was launched to support financial mobility and inclusivity for the unbanked and underbanked population in Asia.

Lightnet leverages blockchain technology to support financial network channels which are connected to non-bank agents and fiat-transaction networks so that digital transactions can be carried out and conventional banking can be offered as well. Lightnet is focused on enhancing the efficiency, convenience and affordability of remittance payments while ensuring these services are accessible to everyone.

Lightnet aims to improve the global remittance market, beginning with helping the millions of unbanked migrant workers who may be using outdated, costly and "fragmented" financial services in Southeast Asia.

These financial services, valued at approximately $150 billion, may be improved with Lightnet's smart contracts and distributed ledger tech (DLT) which will allow users to carry out seamless transactions.

The Lightnet platform could replace the traditional SWIFT system by significantly reducing the transaction time and lowering international transfer fees, the company claims.

Sponsored Links by DQ Promote