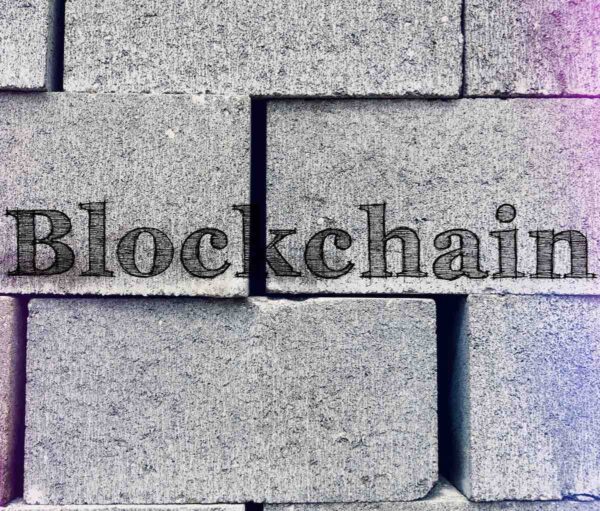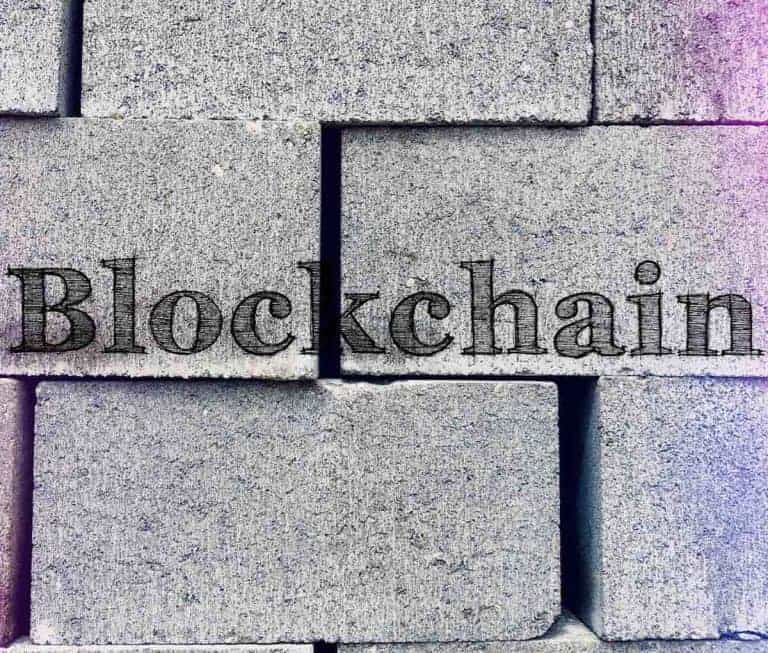 Future FinTech Group Inc. (NASDAQ: FTFT) announced on Wednesday it has formed a partnership with the School of Economics Finance of Xi'an Jiaotong University to establish a blockchain finance research institute.  According to Future Fintech, the Blockchain Finance Institute will carry out research and cooperation on blockchain technology in the financial industry.
"The Blockchain Finance Institute will set up a foundation for establishing school-enterprise cooperation post-doctoral mobile stations for the next step."
Future Fintech reported that it and the university will focus on the research of blockchain technology in banking, insurance, securities, futures, supply chain finance, and digital payment. The company will provide funds for scientific research, while Xi'an Jiaotong University will provide scientific and engineering research personnel. Relevant research results will be shared by both parties.
While speaking about the partnership, Shanchun Huang, the CEO of Future Fintech, shared:
"Xi'an Jiaotong University is a comprehensive national key university with a history of 125 years. Its leading scientific research is outstanding in China, especially in mathematics, finance and computing. The cooperation with Xi'an Jiaotong University indicates that our company has taken the application research of blockchain technology to a new level. The development of our company's blockchain technology has been on the right track gradually."
Professor Fuyou Li, the director of the Institute of Financial System and Economic Policy, PhD supervisor of Xi'an Jiaotong University, added:
"As the independent director of the FTFT, I am very happy to build a bridge for the cooperation between the two parties. I believe the blockchain finance research institute will be an open platform. The two parties will actively carry out experiments of blockchain-related applications. Meanwhile, we will jointly build laboratories in the subdivisional fields of blockchain technology so that it can better serve economic development and benefit mankind."
Sponsored Links by DQ Promote