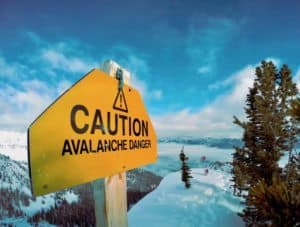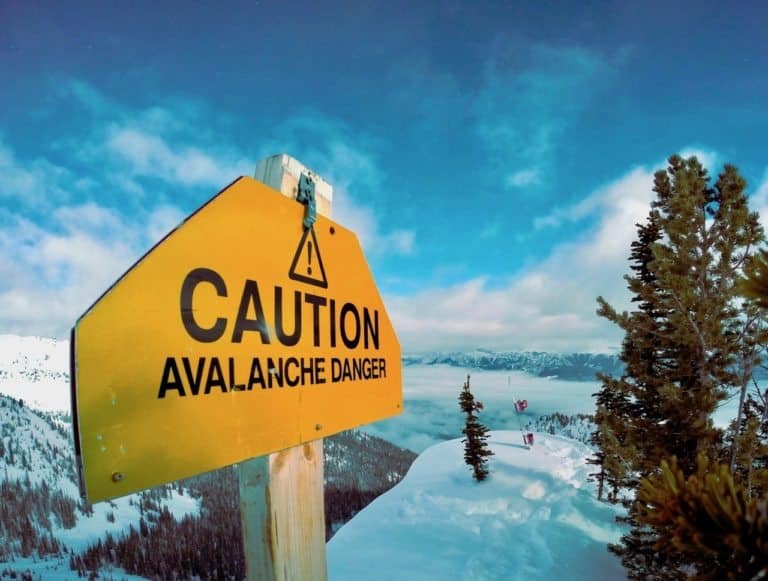 The attack of the retail investor targeting highly shorted stocks is causing institutional money to exit short positions, according to a report by S&P Global Market Intelligence. As has been widely reported, certain subreddits helped fuel trading in shorted shares where retail investors purchased stakes in GameStop (NYSE:GME) and other securities creating a dramatic short squeeze.
Apparently, a lesson has been learned that shorting shares may make the position a target as some hedge funds view short-selling as an increasingly risky venture.
According to the report:
Short interest in the consumer discretionary sector, the most shorted of the S&P 500's 11 sectors in 2020, fell to 4.68% at the end of January, down from 5.41% in the middle of the month and from 6.68% at the end of January 2020.
Healthcare was the most shorted sector as of the end of January, the first time in over a year that consumer discretionary was not the most shorted. But short interest in healthcare stocks, as with all sectors in the index, fell as well, down to 4.84% at the end of January, from 5.14% as of mid-January and from 5.61% at the end of January 2020.
Pauline Bell, an analyst at CFRA Research says that hedge funds are stepping back as they do not want "to get burned."

S&P notes that shares in GameStop had a short interest of 132% on February 8, 2021. That percentage was down to 46% about a week later.

Around the same time, short interest in shares of  National Beverage Corp. went from 83% to 46%, and Dillard's Inc. dropped from 72% to 38%.

During a Hearing in Congress today, Jennifer Schulp, Director of Financial Regulation Studies at Cato Institute, said retail is learning by doing a sophisticated short squeeze. Hedgies are now being more cautious.

Sponsored Links by DQ Promote