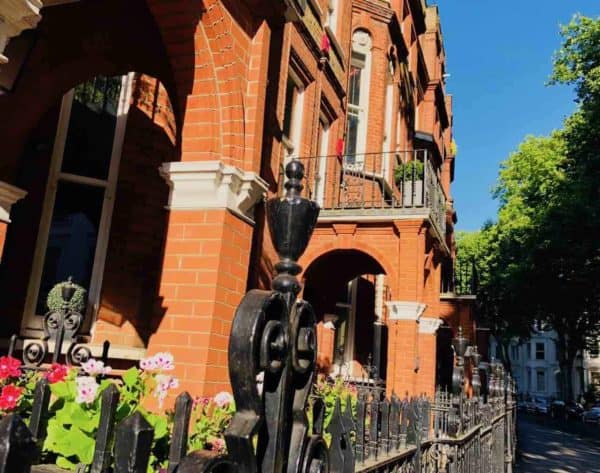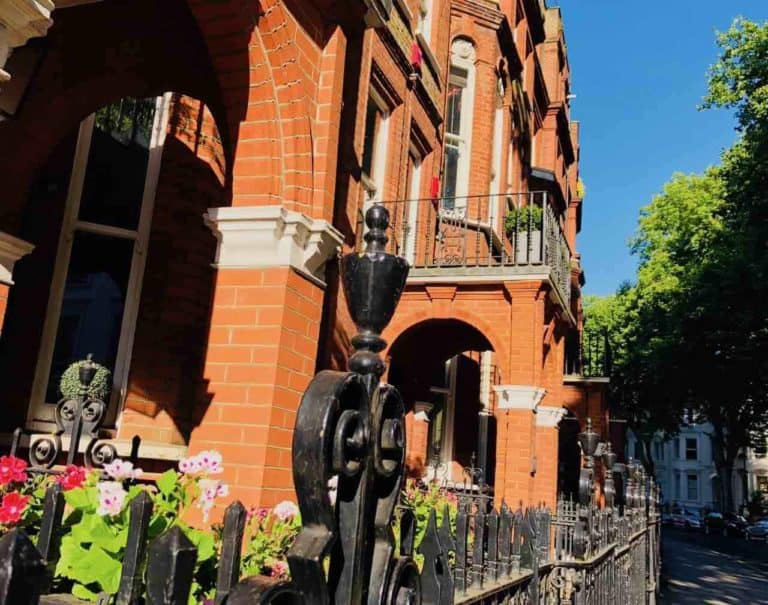 Brickowner, a property investment platform, has launched a secondary market for securities purchased on their site. Investors may now buy and sell their securities for properties funded on the Brickowner platform. The London-based investment site said this brings liquidity to investments that originated on their platform. Shares listed on the secondary market are bought and sold online at their original price of £1 each.
Fred Bristol, Brickowner's co-founder and CEO, commented:
"Investors have traditionally found it hard to access property investments because of the high minimum investment. With Brickowner, you can invest in commercial and residential property for as little as £500. And with our secondary market, you can list those investments for sale before the end of the fixed term to other users and can buy into opportunities you might have previously missed."
Bristol said that the pandemic has accelerated the digital transformation of all types of services including investing and the ability to trade property investments on your phone or laptop is an example of how their industry is adapting to the changes taking place.
"We believe our secondary market puts Brickowner at the forefront of that innovation."
Investments on the Brickowner platform have a fixed term and previously offered no liquidity. The secondary market will provide a place where you can list shares in investments funded on the Brickowner platform for sale before the end of the investment term so that other Brickowner users can buy them. Sellers pay a 2% transaction fee. There is no transaction fee for buyers. Buyers are however required by HMRC to pay stamp duty at 0.5% which will be deducted at the point of transaction.

Sponsored Links by DQ Promote