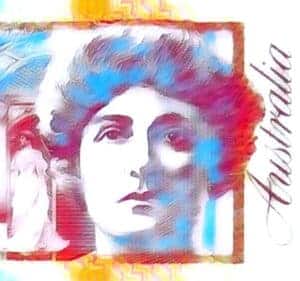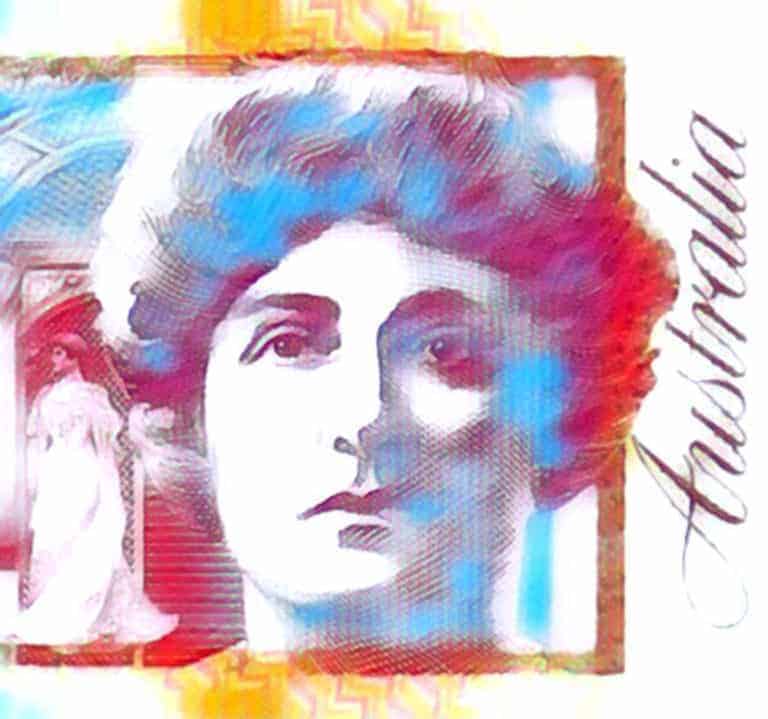 Digital banking challenger 86 400 reveals that almost three-quarters (74%) of Aussies "admit to having disagreements" regarding money matters with their partner. This, according to a recent survey from 86 400, which claims to be Australia's first "smartbank."
The survey, which had been released in time for Valentine's Day, had asked more than 1,000 Aussies how they approach managing "shared finances."
According to a release from 86 400, these money management issues may be "especially contentious" at the beginning of a relationship, with 82% of 18 to 24-year-olds "confessing to clashing with their partner — and also later in life, when money gets more complex."
More than half or 55% of 35 to 44-year-olds, "admitted to arguing with their partners more than they'd like to when it comes to managing their finances." Those aged between 35 to 44 were also "more likely to have a private stash of cash that their partners weren't aware of."
The research revealed that some Aussies "share money with a person they don't quite trust, with more than one in four (27%) thinking their partner is useless with money — and viewing themselves as the more financially savvy one in the relationship."
There is a "bright side" to all this, however, with 42% of 65 to 74-year-olds noting that they've never "disagreed" about money matters. These "loved-up" older couples are also "more likely to consider themselves equally involved in managing their shared finances, with 59% of 55 to 64-year-olds, 64% of 65 to 74-year-olds and 64% of 75+ year olds believing this."
As noted in the release by 86 400:
"These [older couples] clearly have a trick or two to pass onto Gen Zs aged 18 to 24, over a quarter (30%) of whom say they don't trust their financial partners."
Other findings from the survey revealed that 2 in 5 (42%) Aussie couples "choose to share their finances simply because 'it's part of being in a relationship' — growing numbers are also considering shared accounts … not just with romantic partners, but also parents, other family members and friends."
The survey also found:
More than a third (36%) of respondents "take 1 – 3 years to combine their finances with a partner, compared with 17% who wait between 3 and 5 years." Over a quarter (28%) choose to "combine their finances within one year of being in a relationship";
One-third of the couples (33%) surveyed say "they have their salaries paid to a joint account and spend from there";
Getting married is "the single biggest trigger for combining finances with someone, with 45% of respondents choosing this option";
Almost a quarter of respondents (24%) say they "choose to share finances because it's more convenient";
2 out of 3 respondents (66%) say they "use their shared accounts to pay bills (e.g. rent, utilities and groceries)";
Expecting a Valentine's Day gift? 65% of men say "they've used money from a shared account to buy a present for their partner, potentially ruin the surprise"
Although the events that lead to sharing finances have not really changed, couples are now actively "choosing to share because it solves real problems, rather than just accepting it's the done thing as part of a relationship," the release noted.
Although 66% of respondents say "paying regular bills is the main use for shared accounts, almost half of those surveyed (48%) say it's helpful when saving for the fun parts of a relationship, like holidays or special entertainment," the release revealed.
The ways that users "contribute to a shared account varies, with 41% of those aged 45 to 54 years, and 38% of those aged 55 to 64 years tending to have their salaries paid into a joint account to spend from there." And those aged 18 to 24 (44%) often "choose to split bills 50/50, or contribute differently, according to their income (20%)."
Belinda Hogan, CFO at 86 400, stated:
"As we all know, adulting can be pretty complicated at times — and particularly when money is involved. It can be tough to balance spending, saving and regular expenses individually, but sharing your finances with another person or people adds a whole new layer of complexity. The good news is this research shows there really isn't a perfect way to share your finances with another person. It's really down to what works best for you. Some jump straight into a relationship with both feet — and see sharing finances as a key part of that — while others prefer to keep things a little more separate. The only crucial thing is talking openly with your partner-in-finance to ensure you're both on the same page."
86 400 introduced Shared accounts in December of last year. These were co-created with the assistance of 500 clients in "shared financial relationships" and feature a 30-second sign up process, the ability to "use instantly," along with other features customers might expect from Australia's first "smartbank."

The survey was completed by PureProfile in February 2021 and reportedly had more than 1,000 Australia-based respondents.

Sponsored