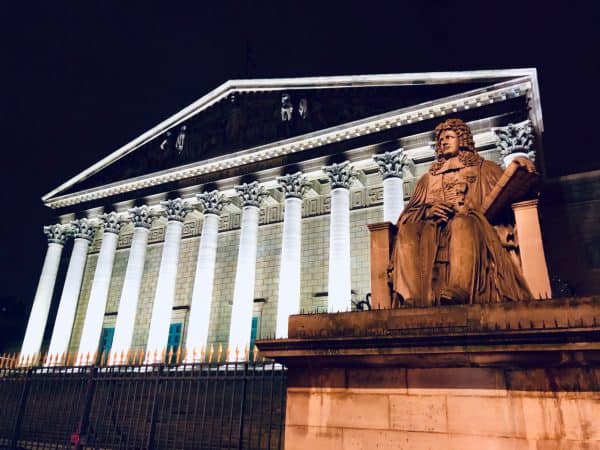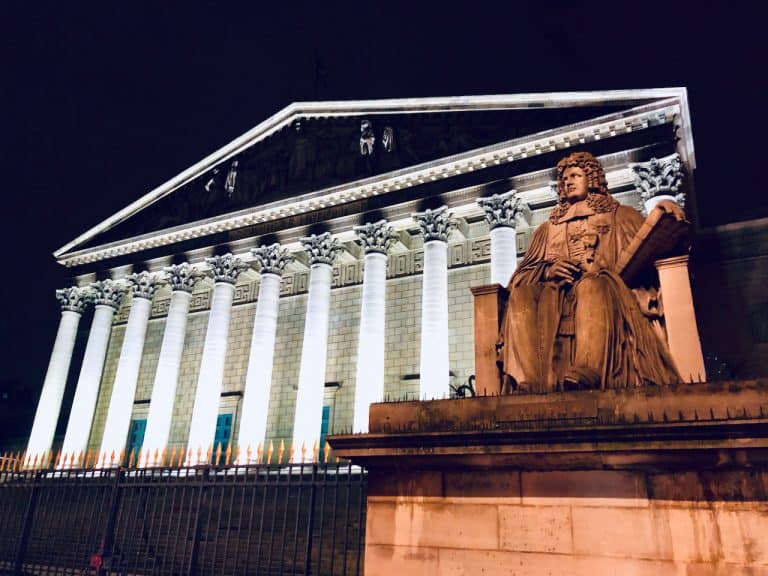 European online lender October notes that in March 2020, the French State had announced a package of €300 billion in State-guaranteed loans (PGE) in order to support small and medium-sized enterprises during the COVID-19 pandemic.
Following the amendment voted on in April 2020, lending marketplaces like October had been eligible or qualified to take part in these French state-guaranteed loans schemes and were offering state-guaranteed loans to qualified borrowers.
Since the introduction of the first state-guaranteed loan on October's platform in June of last year, 68 French state-guaranteed loans were reportedly funded by institutional and retail lenders for "a total amount of €13,167,000 and new loans will be granted in the coming months, following the government announcement to extend the guarantee program until June 2021," October confirmed in a blog post.
In December of last year, the French government had also announced a modification or change to the repayment scheme for these initiatives. Companies or businesses that would like to delay the capital repayment of their state-guaranteed loan are now able to request a 1-year "additional deferral to their creditor, who will choose to grant it or not," the October team noted.
While commenting on the initial repayment scheme, the October team explained that the state-guaranteed loans are different from the standard loans available on their platform. The characteristics of these loans (for instance, the duration, interest rate) have been "set by the French government," October confirmed.
They also noted:
"French state-guaranteed loans are initially 12-month deferred loans with payment of interest (2%) and principal at the end of the loan. However, what makes the state-guaranteed loan unique is that the borrower can decide to extend their loan after the first 12 months, with a higher interest rate." 
At the conclusion of this period, the borrower has the following options: loan fully repaid after 12 months; duration extended after 12 months with no capital repayment; duration extended after 12 months with partial capital repayment (Note: for more details on these options, check here.)
While discussing the new repayment scheme, the October team noted that following an announcement from the French Ministry of the Economy and Finance (on December 14, 2020), all firms that had been issued a state-guaranteed loan (regardless of their activity and size) may apply for "an additional one-year deferral to start repaying the capital of their state-guaranteed loan."
October's management further noted:
"If a borrower wishes to extend their loan, they can now ask October for the extension of the deferral period for another 12 months, during which the company would repay only interest every month, followed by an amortization period of up to 4 years, during which the borrower would repay both capital and interest (i.e. the maximum duration to fully amortize the loan remains 5 years)."
They also confirmed that the interest rate "applicable during the additional 12-month deferral period is between 3.71% and 4.91% depending of the project rating."
They also mentioned that when applying for the extension of the deferral period, the borrower will have to "indicate whether they will repay their loan immediately at the end of the deferral or whether they will spread the repayments over several years (in that case, they will also need to state the duration of the amortization)." If the company "decides to spread the capital repayment after the extra deferral period, the loan will be repaid through annuities, with an interest rate comprised between 3.71% and 4.91%."
The October team clarified:
"Contrary to the extension of the amortization period for a period of 1 to 5 years, this extra deferral period is not granted automatically. October will study the applications on a case-by-case basis and will verify the company's need to request the extra deferral period by requesting additional documents, studying the impact of Covid-19 on the company's sector…If the October Committee accepts the application, we will ask the October lenders to vote."
While commenting on what these changes mean for retail lenders, October noted that if a firm you've financed requests the extension of the deferral period for their state-guaranteed loan, then you will be "notified by email and request to vote on the additional deferral period."

And if the majority of institutional and retail lenders (in volume lent) "votes in favor of the additional deferral period, the extra 12-month deferral will be granted and the company will only repay interest during that time." The interest rate you'll get "will be increased." The new repayments will be "displayed in [the client's] portfolio, on the Future Transactions tab." From June 2021 onwards, October confirmed that they would begin receiving "some extension requests from borrowers who were granted a state-guaranteed loan."

Not all firms may request the "additional" deferral period, but still you should be "prepared in case that happens," the lender noted. It also mentioned that the platform's management is available for questions you might regarding this change or update.

Sponsored Links by DQ Promote