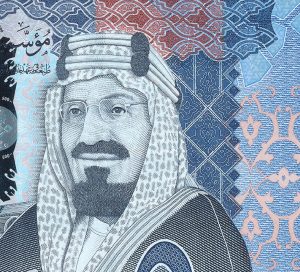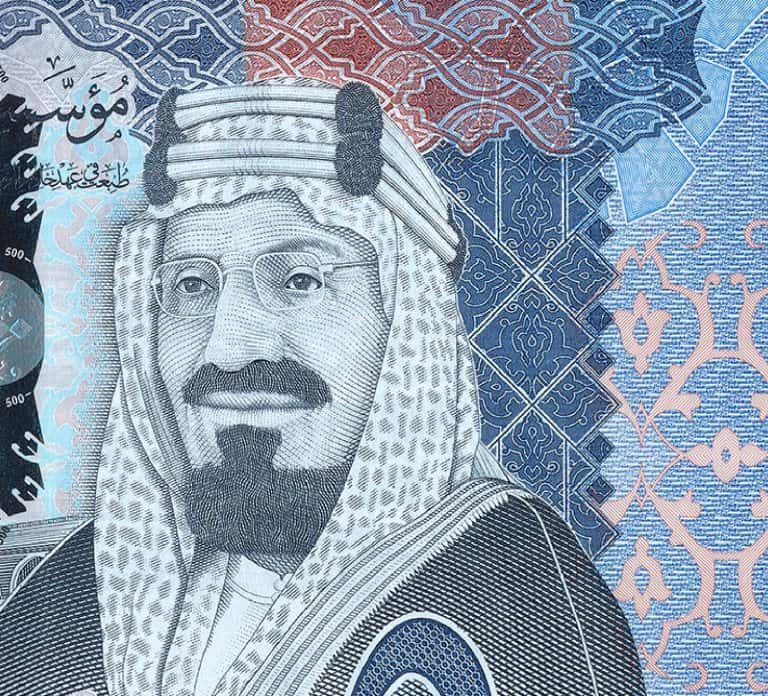 The reserve bank in Saudi Arabia has introduced an instant payments solution, called the "Sarie" system, in order to carry out low-value transactions within the country.
The Saudi reserve bank (SAMA) noted that the new initiative will allow banking customers in the Kingdom to accept and send low-value (domestic) transfers for a fee not exceeding 1 riyal (appr. $0.26).
The new instant payments system will also offer various transfer options and other services such as the use of mobile numbers as an identifier instead of having to use IBANs (for carrying out transactions between different banks).
During an online event marking the launch of the payments system, SAMA governor Fahad bin Abdullah Al-Mubarak noted that the program aims to empower the nation's infrastructure for handling digital transactions. Al-Mubarak added that tracking the growth of the country's payment sector has been ongoing or a work-in-progress for the past 3 decades.
Fahd Al-Akeel, MD at Saudi Payments, remarked:
"The launch of Sarie is the result of several months of meticulous efforts with all the partners. Despite the challenges posed by the COVID-19 pandemic, the speed of the instant payment system's deployment across all the local banks is the fastest of its kind worldwide."
The new payments system provides other features as well, like the option to verify or check the validity of the recipient's bank account information before finalizing the transaction.
Any digital transaction of less than 20,000 riyals gets "instantly" credited to the recipient's bank account by the automated system.
The funds transfer system also provides banking customers the option to make fast money transfers of amounts under 2,500 riyals. This type of online transaction may be carried out after the activation of the option by the account holder without having to add and activate the beneficiary of the funds, SAMA confirmed.
As reported recently, Fintech, digital commerce, and Healthtech in Saudi Arabia are expected to attract substantial VC funding in 2021, local sources have revealed.
UAE-based investment advisory firm Sarwa has acquired an experimental Fintech permit to offer services in Saudi Arabia.
As covered in December 2020, many more consumers in Saudi Arabia are using online platforms following the COVID Outbreak.