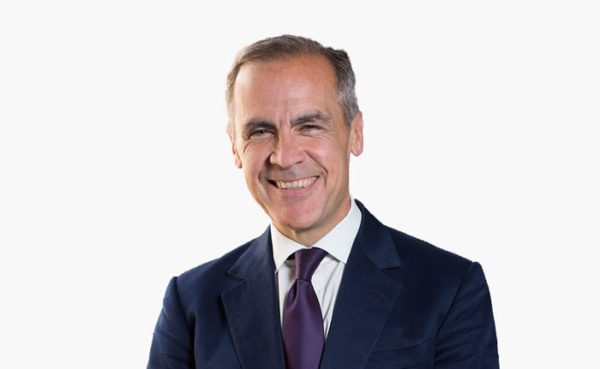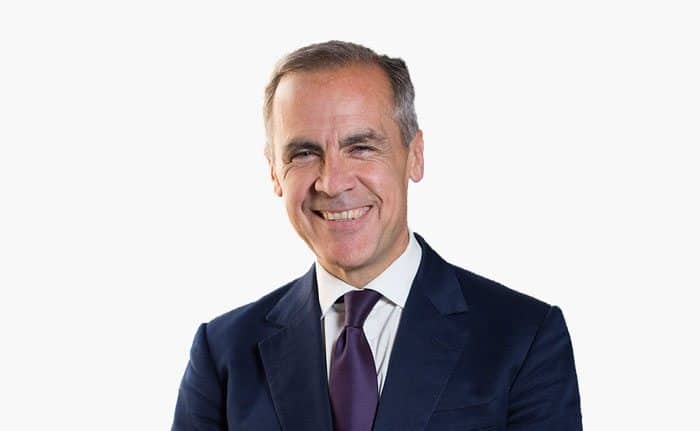 Mark Carney, the former Bank of England Governor, has joined Stripe's board of directors. Carney joins the board in advance of a new funding round that is said to value the Fintech at between $70 to $100 billion, according to reports. In early 2020, Stripe raised over $630 million from 20 investors.
During his tenure at the Bank, Carney was noted for his support of innovation in financial services.
Last month, Stripe appointed Christa Davies to the board. Davies is Executive Vice President, Global Finance, and has been Chief Financial Officer for London-based Aon plc for the past 12 years.
Stripe is gearing up for a massive expansion as it launched in 15 new countries across Europe, Asia Pacific, and Latin America over the past year. Stripe currently facilitates hundreds of billions of payments from customers in over 140 countries and territories around the world.
Carney commented on his appointment:
"The very nature of commerce has changed over the past decade. Stripe has been at the forefront of enabling this new digital economy, providing innovative and resilient global payment solutions to businesses large and small. In the process, Stripe has been breaking down barriers to global trade and accelerating economic output. I look forward to supporting Stripe over the coming years as they build the global infrastructure that enables the internet to become the engine for strong and inclusive economic growth."
John Collison, co-founder and President of Stripe, stated:
"As Stripe enters its second decade, Mark's unparalleled experience of the highest levels of financial services and central banking will be of enormous benefit as we work to grow the GDP of the internet. From his desire to see faster settlement systems to his commitment to climate change mitigation, Mark's values align with ours. We're delighted he's joining our Board of Directors."
At the end of 2020, Stripe announced a new "Treasury" service that effectively enables embedded banking for its customers. Merchants may access financial products to manage their businesses' finances. Stripe Treasury can offer users interest-earning accounts eligible for FDIC (US) insurance in minutes. Customers can have near-instant access to revenue earned through Stripe, spend this directly from their balance with a dedicated card, transfer it via ACH or wire transfer, pay bills

Stripe expects to benefit from Carney's extensive experience of global financial systems and governance.

Sponsored Links by DQ Promote