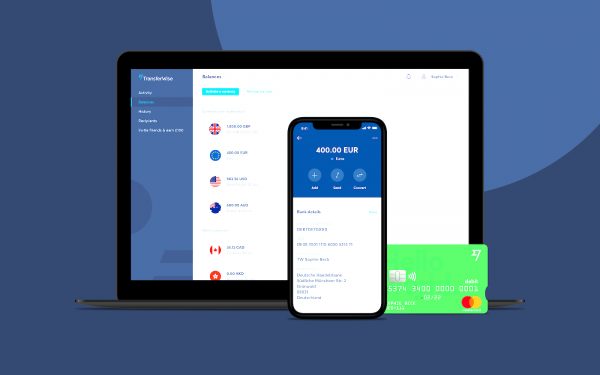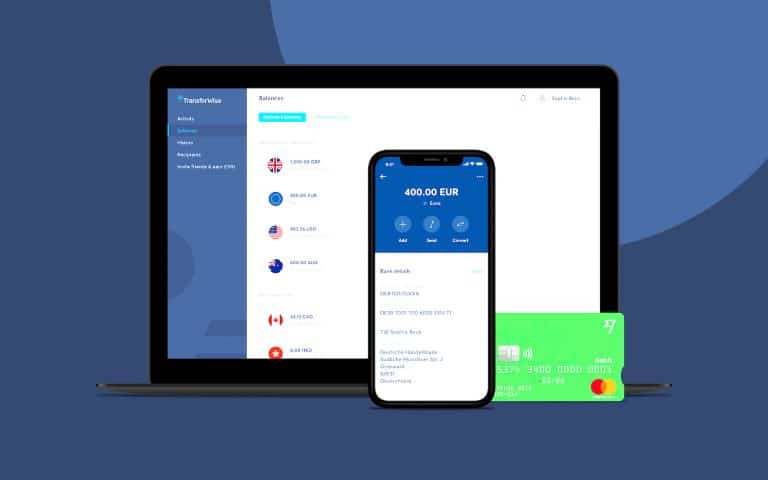 Fintech Unicorn and stealth bank Transferwise announced on Monday it has officially rebranded to just Wise. Kristo Käärmann, Co-Founder and CEO of Wise, revealed in a blog post the rebranding is to show customers that the platform is more than just for money transfers.
"Ten years ago, Taavet and I set out to fix international money transfers for all of us who'd been overcharged and underserved by banks. We named our idea 'TransferWise' — because our early customers were 'wise' to know their banks were charging hidden fees in exchange rate markups. We set ourselves a mission to make money work without borders — to make money move instantly, transparently, conveniently, and — eventually — for free. Now, we're a community of 10 million like-minded people and businesses managing money all over the world, saving billions and fighting as hard as ever against hidden fees."
Käärmann further explained that for customers, not too much will change right away.
"We become "Wise" or "Wise Business" — depending how you use us. You can access your exact same account via wise.com, using your current email and password. You won't need a new account. In a few weeks we will start to redirect transferwise.com to wise.com. Our logo has changed, and our apps will be renamed. But our icon — the fast flag — remains as a symbol for money without borders. Beyond that, you'll notice some new colours, words, and designs."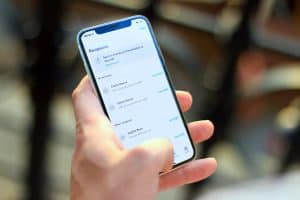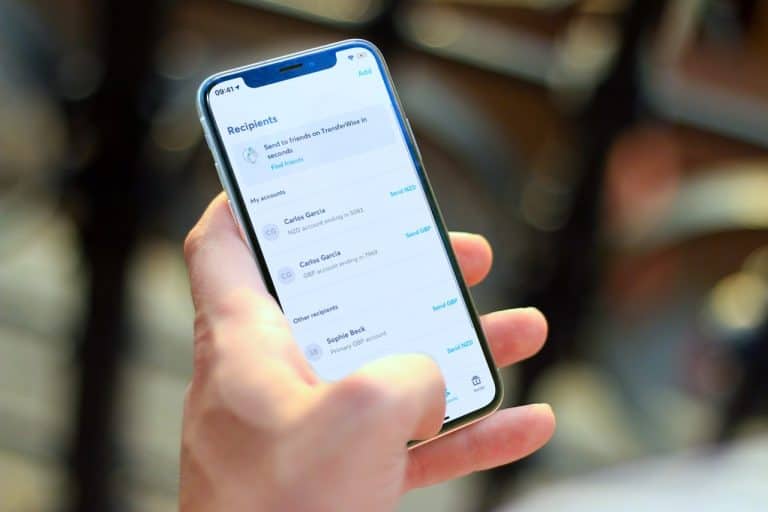 Käärmann went on to add the core experience of using Wise will remain faster, cheaper, and more convenient than anything else. The company's mission remains the same, and is still making money work without borders.
"We're humbled that 10 million of you already rely on us to help you lead your international lives. We can't wait to bring the next 100 million of you with us as we continue to build a new, fair, and transparent world of money."
Founded in 2011, Wise now has more than eight million customers and has moved over $5 billion every month, saving them $4 million in bank fees every day. And Richard Branson, and PayPal founders Max Levchin and Peter Thiel, among others, have invested in the company.

Sponsored Links by DQ Promote