Drop Technologies Inc., a U.S.-based personalized commerce platform, recently announced it has formed a new partnership with buy now pay later platform Sezzle. According to Drop, the partnership is designed to financially empower the next generation of "change-makers."
"Housed on Drop's free rewards app – available for download on the App Store and Google Play – the deal offers new and existing Sezzle customers the opportunity to earn Drop points back on every purchase they make when using Sezzle. Sezzle's interest-free solution has no impact on credit scores, so shoppers have the ability to get their financial ducks in a row – without abandoning their carts in the process."
Speaking about the partnership, VP, Strategic Partnerships and Client Success at Drop, Matt Himel, stated:
"Given our company mission – to inspire individuals to live their optimal lives by empowering them financially – teaming up with Sezzle was a no-brainer. We're excited to further reward our members for the shopping they do every day, and activate a new frontier of financially empowered shoppers."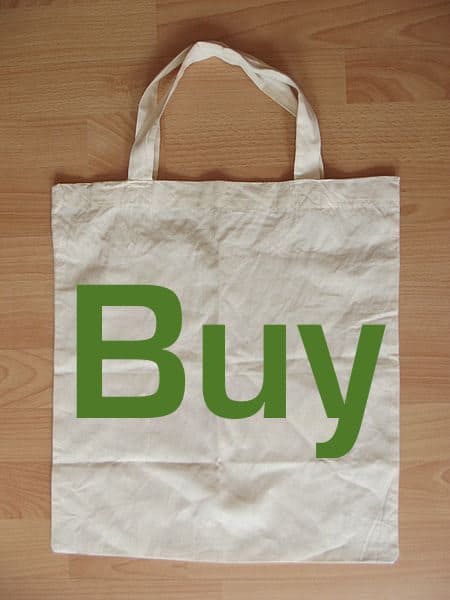 Founded in 2016, Sezzle claims to be a public-benefit corporation on a mission to financially empower the next generation. The company explained that it strives to enable all people to take control over their financial futures, be more responsible and gain access to financial freedom by building the most transparent, inclusive, and seamless payments option for online purchasers. Discover Global Network has more than 48 million merchant acceptance locations and two million ATM and cash access locations around the world. Discover is accepted by 99% of places that take credit cards in the U.S.
The partnership with Drop comes after financial giant Discover it and Sezzle entered into an agreement that will allow Sizzle to work with selected merchants on the Discover Global Network in offering consumers additional payment options. Speaking about the partnership, Paul Paradis, an Executive Director and the President of Sezzle, stated:
"Our partnership with Discover will help to further accelerate our business development efforts by connecting our team with Discover and its established relationships."
Drop's partnership with Sezzle is available via the Drop app today.

Sponsored Links by DQ Promote