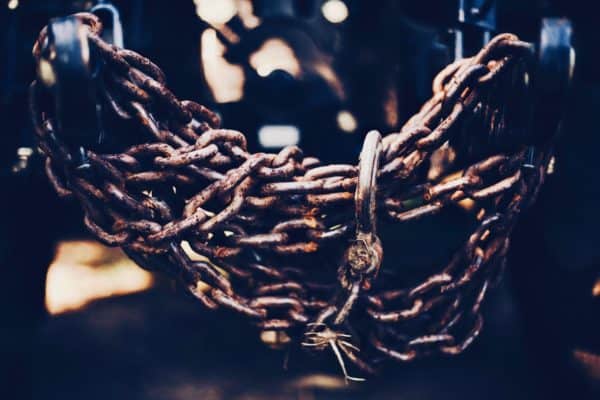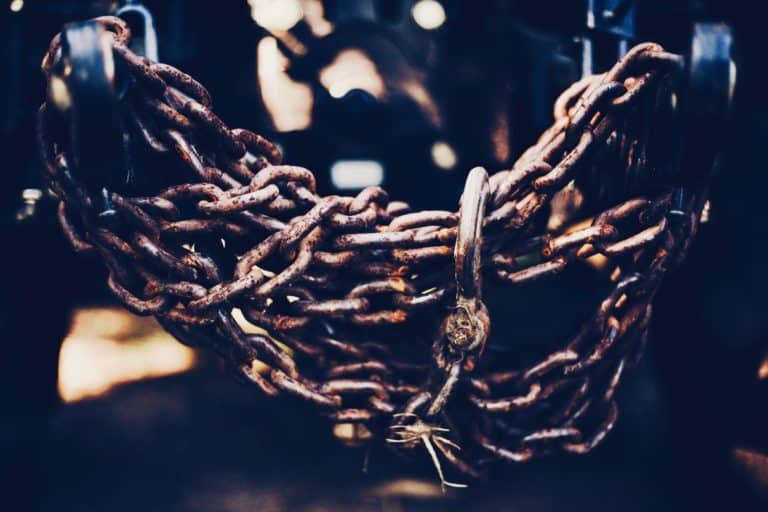 Blockchain platform Ontology (ONT) and Binance, the leading digital currency exchange, have a long and established history of cooperation and partnership which has led to many benefits for both sides, "none possibly more important the integration of Ontology's Decentralized Identity Solution into the Binance Smart Chain," according to an update.
As mentioned in a blog post by Ontology, the symbiotic or mutually beneficial relationship sees Ontology, and ONT ID, as the "sole partner" for the Binance Smart Chain or BSC in terms of offering a "truly" decentralized identity solution and also for taking care of Know-Your-Customer  (KYC) user verification.
The recent "explosion" of initiatives being launched on the Binance Smart Chain may be accompanied by a "meteoric" rise in the number of new investors who could be interested in Security Token Offerings (STOs), the update noted. A "key variable" that's addressed via Ontology's partnership with BSC is "the problem of identifying potential investors, and ensuring their identities are not only protected but also validated through Ontology's Trust Anchor Gateway and overall Trust Ecosystem," the Ontology team explained.
They added that ONT ID serves as a framework for "decentralized" identity solutions, developed on the Ontology blockchain or distributed ledger technology (DLT platform. These products are integrated with the Binance Smart Chain, Ontology confirmed.
So any user, application developer, or initiative carrying out an STO will be able to take advantage of the benefits of ONT ID and with it, "decentralized identity" – which can be added to the platforms or services.
As explained in the announcement:
"Protected by cryptographic techniques, ONT ID provides any entity with a digital identity that is controlled by the entity through decentralization. The entity in question here can be a variety of things, including but not limited to individuals, organizations, or objects. This makes tasks such as authentication, authorization or performing audits much simpler while protecting the data of the entity being authenticated, authorized, or audited."
Ontology further noted that their Trust Anchor Gateway (TAG) aims to serve as a decentralization platform based on ONT ID which offers access to various security features like KYC and global authentication solutions like Shufti Pro, IdentityMind, and CFCA.
While commenting on how this may help STOs, Ontology noted that for any security token offering carried out via the BSC, the "most important aspect is being able to accurately and safely verify the assets held by potential investors, while adding a layer of anonymity and protection to their identity through decentralization."
Some of the major pain points in compliance requirements include being able to verify eligible or qualified investors, cross-border sales of security offerings, and "the duration of the qualification validity period for both the United States and the European Union."
Ontology added:
"In a normal STO process, the issuance, self compliance, fundraising, and working with technical issues can be both time consuming and difficult. Neither of which is conducive to a successful STO. But by integrating ONT ID and adopting the ONT TAG, any STO on the Binance Smart Chain can identify potential investors much quicker, and nudge them through the checklists smoother." 
The announcement also noted that this is a "more secure" form for investors to take part in offers while having their personal ID "protected" via "decentralization" that's powered by Ontology — which claims to be the only partner offering this type of service via BSC.

Sponsored Links by DQ Promote