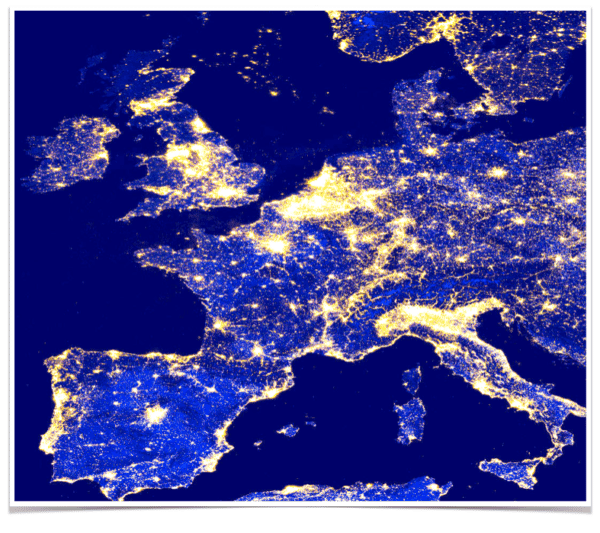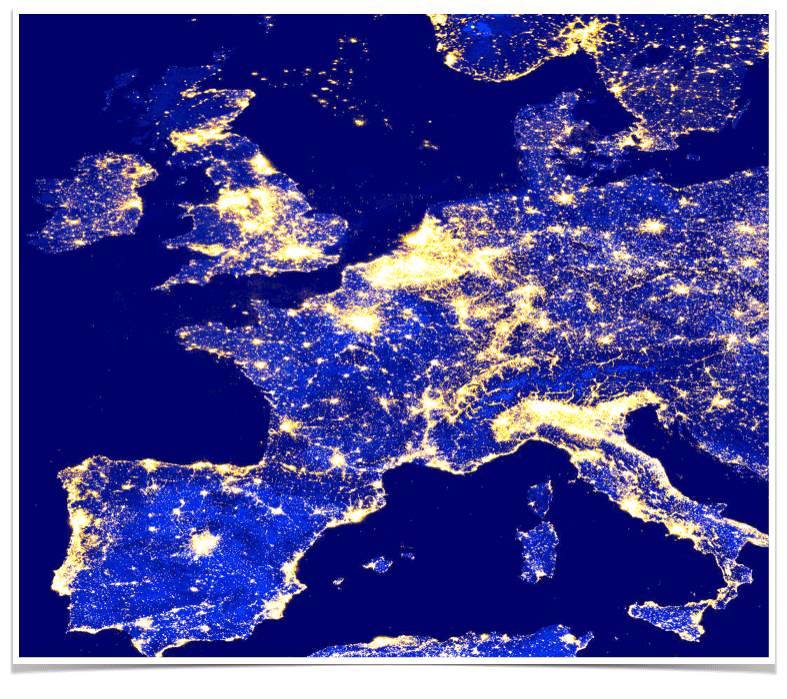 Skrill, an online payments platform, announced on Tuesday its withdrawal feature is now live in European Economic Area (EEA) countries. As previously reported, Skrill provides digital payment solutions to consumers and businesses around the world. The company is headquartered in the UK and has offices in Europe, as well as the U.S.
"From betting and trading to shopping to gaming, our online and mobile payment solutions help customers make payments when and how they want to. Our business solutions let companies of all sizes trade in a global marketplace. Tens of millions of account holders trust Skrill to bring all their payment options together in one place, allowing them to send and receive money conveniently and with confidence in nearly 200 countries and 40 currencies."
Speaking about the launch of the service, Lorenzo Pellegrino, CEO of Skrill, NETELLER, and Income Access at Paysafe, reportedly stated:
"Our customers have been enjoying the ability to interact with both fiat currencies and digital assets through Skrill for some time. Expanding a crypto portfolio is incredibly simple with Skrill, thanks to our fiat on-ramp. The new withdraw feature further enhances our service by enabling users to quickly and conveniently move their existing fiat balance to a crypto address of their choosing, saving them both time and money on fees. "
Skrill went on to add that it is planning to launch the withdrawal feature in the UK and elsewhere in the near future, as well as to add additional cryptocurrencies for withdrawal.