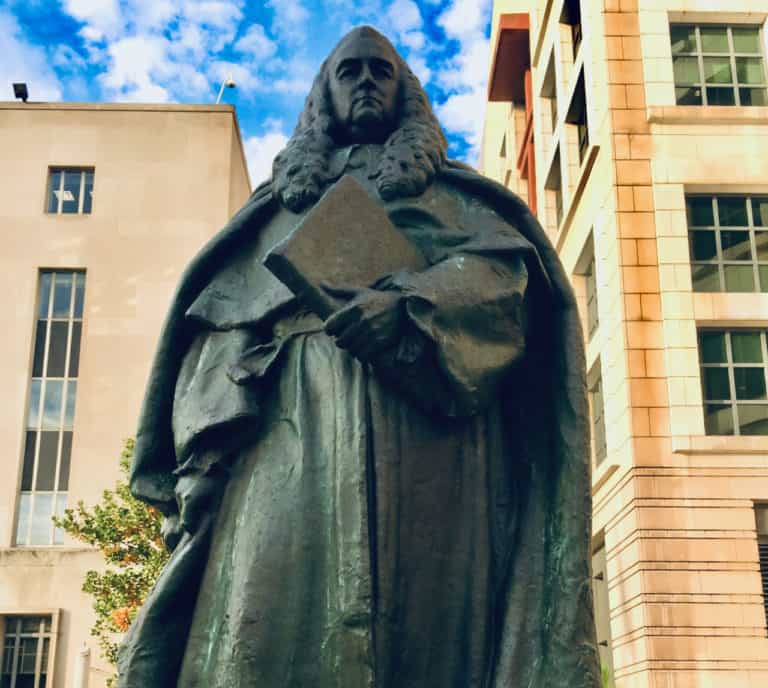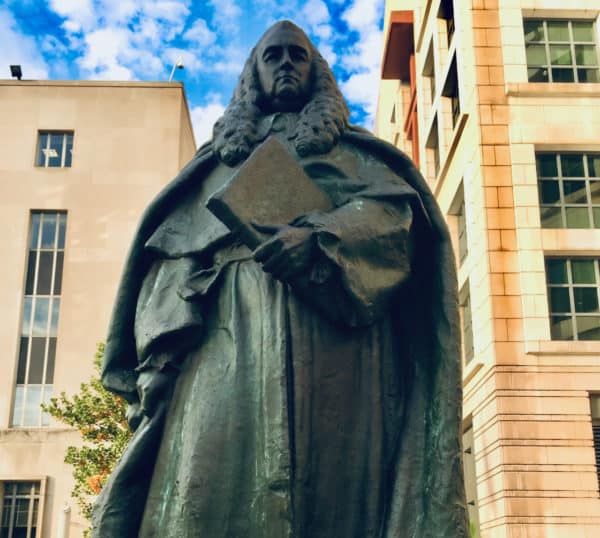 A New York judge has tossed a lawsuit filed against Bancor, or BProtocol Foundation, that claimed the sale of unregistered securities, according to an Order Granting Motion to Dismiss received by CI. Judge Alvin Hellerstein dismissed the case and the Plaintiff's offer to re-plead was denied.
BProtocol Foundation (Bancor) is organized under the law of Switzerland, with offices in Zug, Switzerland, and Tel Aviv, Israel. In 2017, Bancor raised about $153 million in a token offering.
According to company representatives, the ruling is decisive as Judge Hellerstein canceled an oral argument that had been scheduled. The ruling may impact other cases that seek to apply US securities law to digital offerings that sold outside the US.
According to the document, the case was filed on behalf of Timothy C. Holsworth. Holsworth, who replaced the initial plaintiff William Zhang, alleged that he purchased 587 BNT digital coins on September 4, 2019, from Wisconsin, on COSS, a digital exchange in Singapore, for an aggregate cost of $212.50.
The lawsuit alleged that Bancor "made numerous false statements and omissions that led reasonable investors to conclude that the BNT tokens were not securities." The Plaintiff argued that BNT is a security and thus falls under US securities law.
Filed yesterday, the Order said the Plaintiff has not shown that he was directly contacted by Defendants or that he purchased securities as a result of any active solicitations by Defendants. The Order adds:
"Wherever the current business location of Bancor, New York is not a reasonable and convenient place to conduct this litigation."
Thus the motion to dismiss was granted in favor of the Defendants.
Bancor was represented by Alex Spiro of Quinn Emanuel, a law firm that specializes in litigation and is active in multiple high-profile crypto and Fintech cases.
---
Sponsored Links by DQ Promote