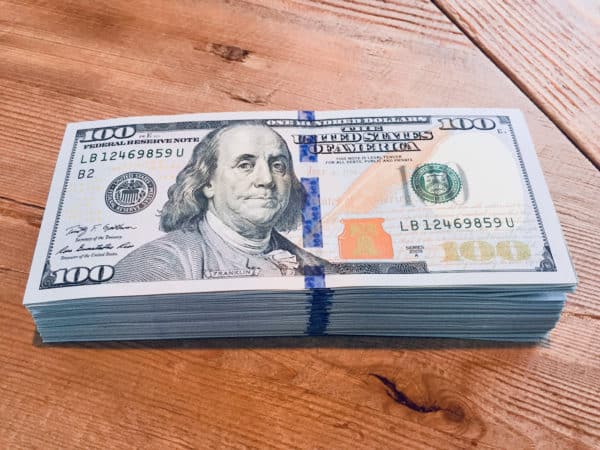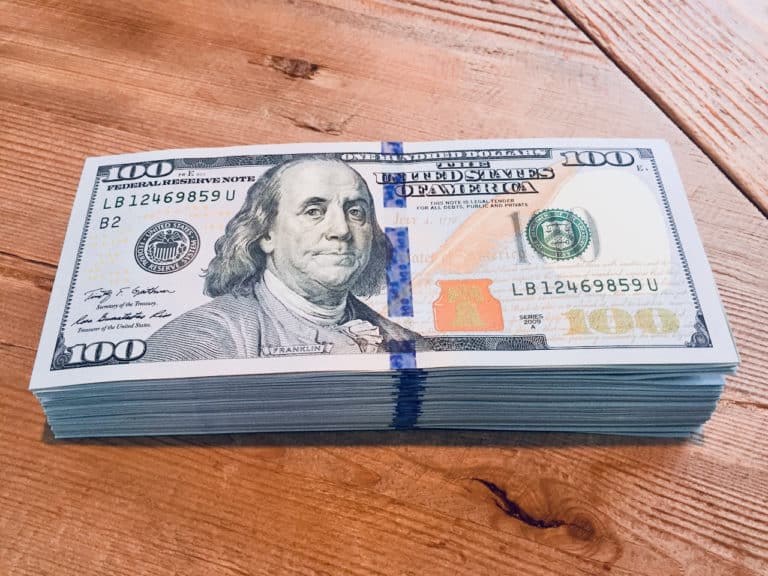 Tyme, a multinational digital banking group based in Singapore, has reportedly secured $110 million in capital through a Series B funding round. Tyme is focused on bringing foreign investments into South Africa.
TymeBank aims to establish the foundation for its business expansion across ASEAN region, beginning with the Philippines.
Tyme's new investor, Apis Growth Fund II, is a private equity fund that's managed by Apis Partners. The Gokongwei-led JG Summit Holdings of the Philippines has also made investments into Tyme's operations.
Apis is a private equity asset manager that's focused on supporting growth or early-stage financial services and financial infrastructure companies. The Gokongwei family reportedly owns and manages an established conglomerate based in the Philippines, called JG Summit Holdings (which invested in Tyme).
The latest investment will be used to grow TymeBank's operations in South Africa.
With the launch of the updated digital banking guidelines in the Philippines, JG Summit Holdings and Tyme are also planning to apply for a virtual bank license from the Bangko Sentral ng Pilipinas (the nation's central bank). Tyme will be focused on enabling greater financial inclusion by providing modern banking services to the underbanked and under-served members of the population.
Some parts of this deal are subject to standard regulatory approvals.
In just 2 years after its launch in February 2019, TymeBank claims around 2.8 million customers and has been rated the number two bank in the Philippines by its clients.
Coen Jonker, Co-founder and Executive Chairman of Tyme, stated:
"Internationally, digital banks are starting to take significant market share from traditional players. More importantly, they are bringing industry transformation and helping more people participate in the economy. Both Apis and JG Summit have already proven their commitment to this cause. We can't wait to work with them in South Africa, the Philippines and beyond."
Lance Gokongwei, President and CEO of JG Summit Holdings, noted that they're seeing digital banking as the "next growth area globally" and increasingly in ASEAN region. That's why they're looking forward to working with investment giants Apis and ARC, so that they can help with supporting South Africa's leading digital bank TymeBank, Gokongwei added.
Gokongwei further noted:
"With the Philippines progressively going into digital banking to bring about better financial inclusion for a greater majority of its population, this augurs well to help us successfully deliver on our Purpose as a business – that of having an unrelenting commitment to provide our customers with better choices, creating shared success with our various stakeholders."
In December 2020, Tyme had announced the winners of its TymeChallenge on the APIX platform. The winning teams, selected from 25 applications, responded to four challenge questions "addressing retail payments, eKYC and regulatory reporting." The winners are:  Modefin from India, Handshakes from Singapore and Finreg-E from the United Kingdom.

Sponsored Links by DQ Promote