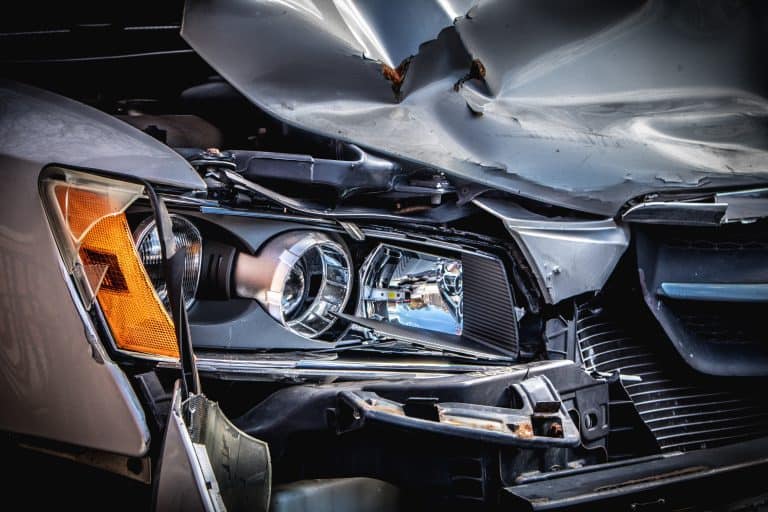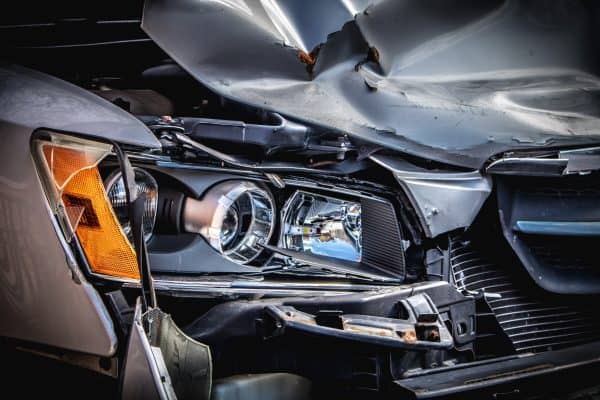 Buckle, a U.S.-based financial services group, announced on Wednesday it has partnered with TNEDICCA, a location-based traffic crash intelligence and predictive analytics provider, to offer crash risk data for auto insurance underwriting. Buckle reported that TNEDICCA has built a proprietary traffic crash location database gathering police report data from 40 states.
Buckle further revealed it is utilizing TNEDICCA's Location-Based Crash Risk Score solution, which calculates risk based on actual accident hotspots around a specific location.
"TNEDICCA provides the most precise location risk solutions which are built based on more than 30 million crashes generating average loss ratio lift of 38 percent. Its Usage-Based Risk Score solution is also helping Buckle account for telematics data beyond driving behaviors by assessing crash risk of actual route coordinates by date and time of trips."
Sharon Fernandez, Head of Buckle's Insurance Division, spoke about the partnership by stating:
"Buckle's mission is to champion TNC drivers by assessing risk in better ways, which allows us to provide comprehensive auto insurance, whether drivers are on or off the clock, at fair prices. Adding TNEDICCA's crash risk locations data to our current risk assessment model is helping us to deliver on our mission of providing complete coverage at better rates."
Founded in 2017, Buckle state provides financial products and services to the shared economy. The company revealed that beginning with insurance, its goal is to offer streamlined and transparent transactions to those who turn their personal assets into revenue-driving opportunities.
"Buckle feels that things like insurance and financial services were not built for the specific needs of rideshare drivers, so we're trying to do something about that. We build our products from the ground up to support drivers within the shared economy, and in doing so, legitimize the shared economy for all those involved."
Sponsored Links by DQ Promote