Flybits, a Canada-based digital experience platform for financial services, recently announced the launch of its privacy-first guided opt-in experience.  Flybits reported that the experience was designed with the consumer in mind and aims to create valuable digital experiences by allowing individuals to control their personal data.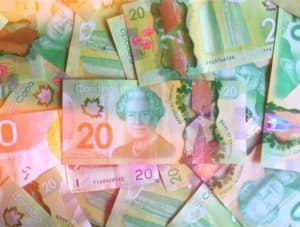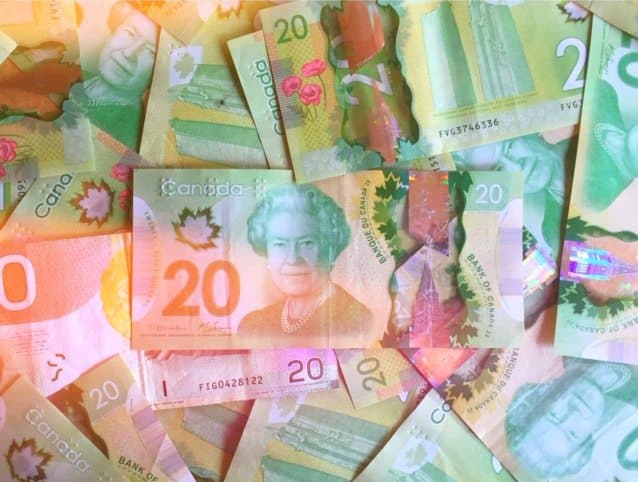 While sharing more details about the experience, Jordanne Pavao, VP of Product at Flybits, stated:
"Consumer privacy and security are among the most important issues facing financial institutions today, especially as consumers grow increasingly wary of where their data is going and how it's being used. Our new guided opt-in flow offers three levels of permissions: concierge service, location tracking, and notifications as well as explaining what data is required, how it will be used, and the promise of data privacy."
As previously reported, Flybits explained that it creates value for customers by enabling micro-personalized experiences, powered by contextual intelligence.
"Flybits transforms disparate data into a cohesive ecosystem with real-time insights. The technology assembles a bank's proprietary customer data – such as bank account activities and time as a customer – with machine learning and external contextual data – such as propensity to consume and risk profiles – to deliver relevant and timely recommendations to customers. All while upholding the strictest standards of privacy protection."
Flybits further reported that in addition to the launch of Privacy-First Guided Opt-in Experience and the recent announcement of Experience Studio 2.0, it is releasing a number of new products and enhancements to be announced in the upcoming months.

Sponsored