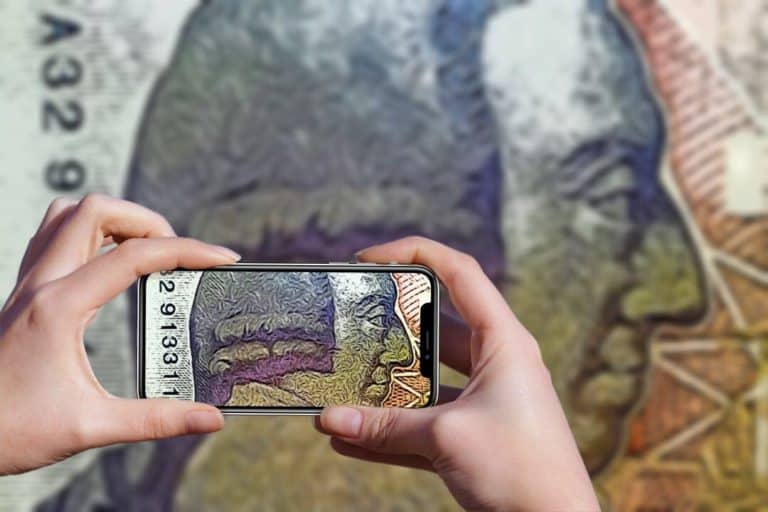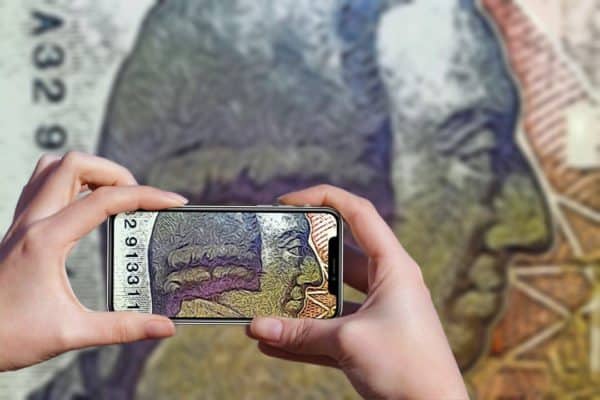 Atom Bank, a UK-based mobile bank, announced on Thursday is to set to raise £40 million from existing shareholders as it moves to profitability from its mortgage and business lending within a year and to IPO the year after.
As previously reported, Atom Bank claims to be the UK's first bank built for mobile devices. The bank noted it was created to "stand up" against the big banks, to save customers time, offer the "best products," as well as offer them genuine value, empowering them to take control of their finances.
"At the heart of the bank is the app, with an award-winning customer support team on hand to help with any queries through phone, chat, email and social media."
Atom further revealed that its revenues are growing strongly and the bank is on course to achieve 100bps of Net Interest Margin (NIM) by the end of March 2021. The bank will also have grown lending to SMEs on its balance sheet to over £700 million by the end of March 2021, a tripling of business loans in the last 12 months. The growth has notably been achieved within the Coronavirus Business Interruption Loan Scheme and also independent of government schemes.
Since its launch, Atom has loaned £2.8 billion to UK mortgage customers and confirmed its place in the secondary markets for UK mortgages, issuing a £775 million prime mortgage securitization last year. While sharing more details about the investment and future plans, Mark Mullen, CEO of Atom, added:
"We turn to our shareholders for capital as and when we need it to drive growth. Despite it being a difficult environment for all companies that need to raise funding, this capital raise will allow us to continue to progress towards profitability and ever-improving levels of efficiency and engagement. The team retains an IPO as our objective and we'll take the business there when we and the markets are ready. After the year that's just gone I'm not going to claim perfect foresight, but we're looking at the financial year 2022/23 as our IPO target."
The latest investment news comes just days after Atom Bank announced its new partnership with UK fintech Plaid to roll out open banking services to its customers, beginning with offering small business owners a new loan application journey and speedier decisions. Also through the collaboration, Plaid enables customers to securely share their banking data with Atom, enabling a quicker response to lending applications. Atom Bank further explained that the introduction of Plaid into its technology platform will also underpin new direct-to-market smart savings and lending propositions. In conjunction with Atom's unique smart contract technology and machine learning capabilities, Atom will be able to offer products that truly meet customer needs in real-time

Sponsored Links by DQ Promote