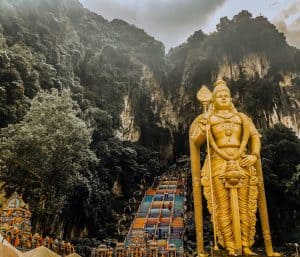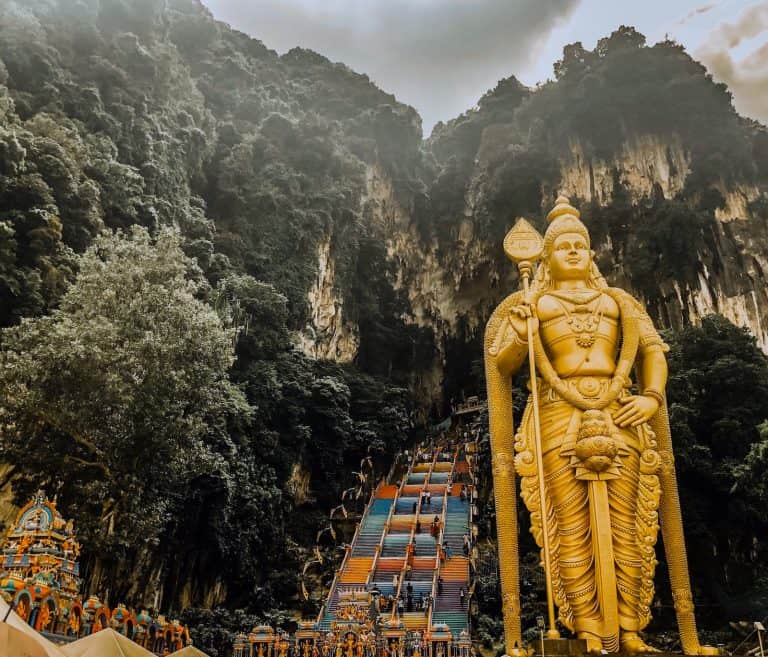 Bursa Malaysia, the nation's stock exchange, is reportedly planning to work closely with Fintech firms or other strategic business partners in order to enhance its value proposition and improve its operational efficiency.
Bursa Malaysia stated that these efforts should help the exchange grow and take advantage of new opportunities. The platform's management remains focused on innovating and staying relevant in this fast-evolving financial services sector.
Datuk Muhamad Umar Swift, CEO at Bursa Malaysia stated:
"We are open as to potential collaboration and the nature of the same. We also look towards investment and adoption of new financial technologies through proof-of-concept (PoC) and investment in startups, in an effort to accelerate the adoption of new technology and with new partners to benefit the wider industry and drive the growth of the capital market".
Bursa Malaysia has completed working on two different POCs, one of which involved  blockchain development firm Hashstacs (STACS) for the growth of the bond marketplace at the Labuan Financial Exchange (LFX).
Bursa Malaysia also mentioned that it would be considering mergers and acquisitions (M&A), however, it does not yet have any concrete plans to merge with any exchange.
The Singapore Exchange Ltd (SGX) is also looking into M&A opportunities in order to support its ambitions to become a more established multi-asset exchange.
Meanwhile, Bursa Malaysia stated that it has worked cooperatively with SGX for many years now through the ASEAN Exchanges collaboration.
While commenting on SGX's plan, Muhamad Umar noted that the local bourse views SGX as a competitor and also as a partner in some ways.
He further noted:
"We will also continue to engage in collaborations and knowledge sharing with specific peer exchanges. However, there are no plans to merge with any exchange, at this time."
Muhamad Umar added that Bursa Malaysia will keep looking for opportunities to contribute towards the growth of the ASEAN economy, particularly across the capital markets.

Bursa Malaysia also mentioned that it's focused on expanding its services so it can better serve its stakeholders.

Sponsored Links by DQ Promote