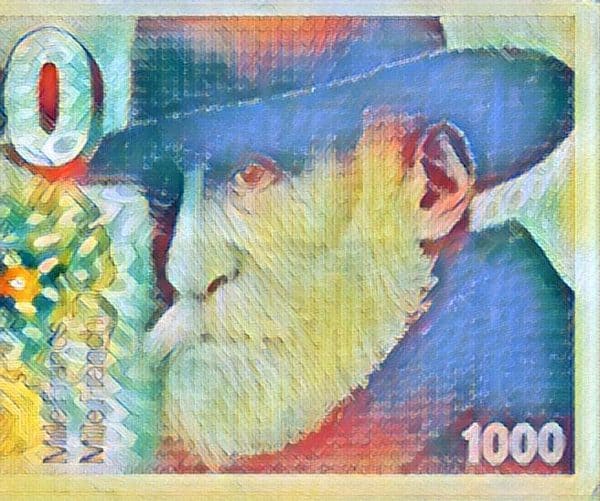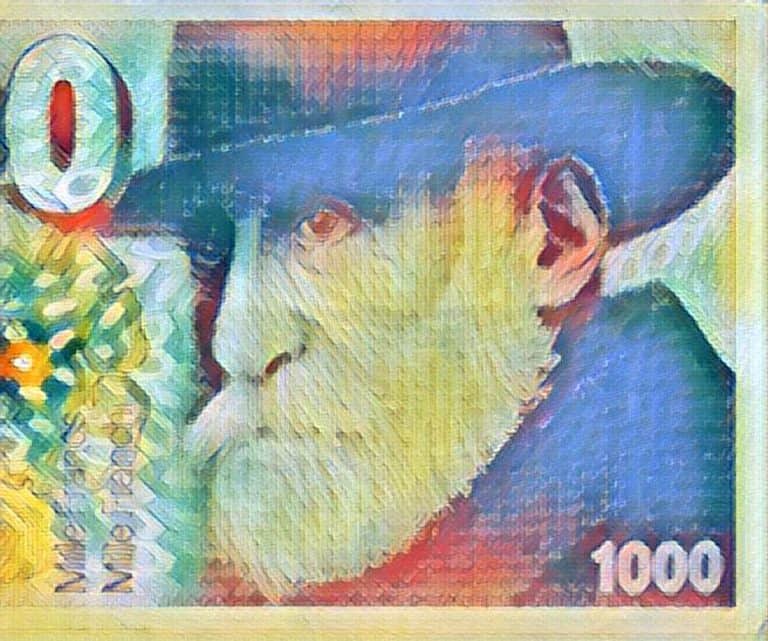 Switzerland's Flovtec Technologies AG, a technology firm focused on offering liquidity to digital token issuers and exchanges, stated that it will be giving the digital asset ecosystem greater (or full control) over market making activities.
This move should provide a more seamless digital experience, transparent pricing models and listing options via centralized or decentralized (non-custodial) crypto exchanges. It will also put the power or control back into the hands of digital token issuers, enabling them to establish a new revenue stream for their initiative.
Flovtec's management noted that their digital platform will aim to resolve the issue of (insufficient) liquidity.
Users may select the Market Making package that suits their requirements. They are able to onboard or sign up via an automated and all-digital platform.
Flovtec notes that your project's token has value, if it can be purchased and sold at any time without leading to a huge change in its price. Flovtec aims to ensure liquidity for crypto tokens throughout their entire life-cycle. They help clients with establishing trust (from end-users) in their tokens and "win over users."
The Flovtec team added:
"Whether you are a first-time investor or a veteran in digital assets, you are seeking innovative investments. We offer highly lucrative quantitative investment strategies and enable you to profit from the growth of the digital asset ecosystem."
Some of the products and services offered by Flovtec include liquidity mandates for token issuers. As noted by the team, they've developed market making algorithms that allow them to offer liquidity for "illiquid tokens."
The token issuer "puts some capital on its account on the exchange(s) and gives flovtec trading access," the company explained. They also mentioned that their algorithms then "use this capital to ensure tight spreads, deep order books, and an overall liquid market for the token."
Flovtec also offers liquidity mandates for exchanges.
The Flovtec team added:
"We have specific market making algorithms for both the liquid and illiquid tokens on your exchange. Our solution improves the liquidity on exchanges, allowing them to attract more users. When we partner with an exchange, we can also refer token issuers to you for listing."
Flovtec confirmed last year that in June 2020 their shareholders had elected Dr. Daniel Diemers to the Board of Directors.
Diemers previously served as the Managing Director of Strategy (Switzerland) and Head of Blockchain for PwC EMEA.
Manuel Krieger, flovtec's Chairman of the Board of Directors, had stated:
"We are thrilled that Dr. Daniel Diemers has joined flovtec. His experience and knowledge will play an important role in successfully driving the next phase of flovtec's development and will be key for our drive to contribute to the growth of the digital assets ecosystem."
Diemers had noted (last year):
"I strongly believe in the importance of liquidity for the digital asset ecosystem and continue to be impressed with flovtec's achievements and the quality of the team. I very much look forward to contributing to flovtec's success and appreciate the confidence put in me by the Shareholders and the Board."