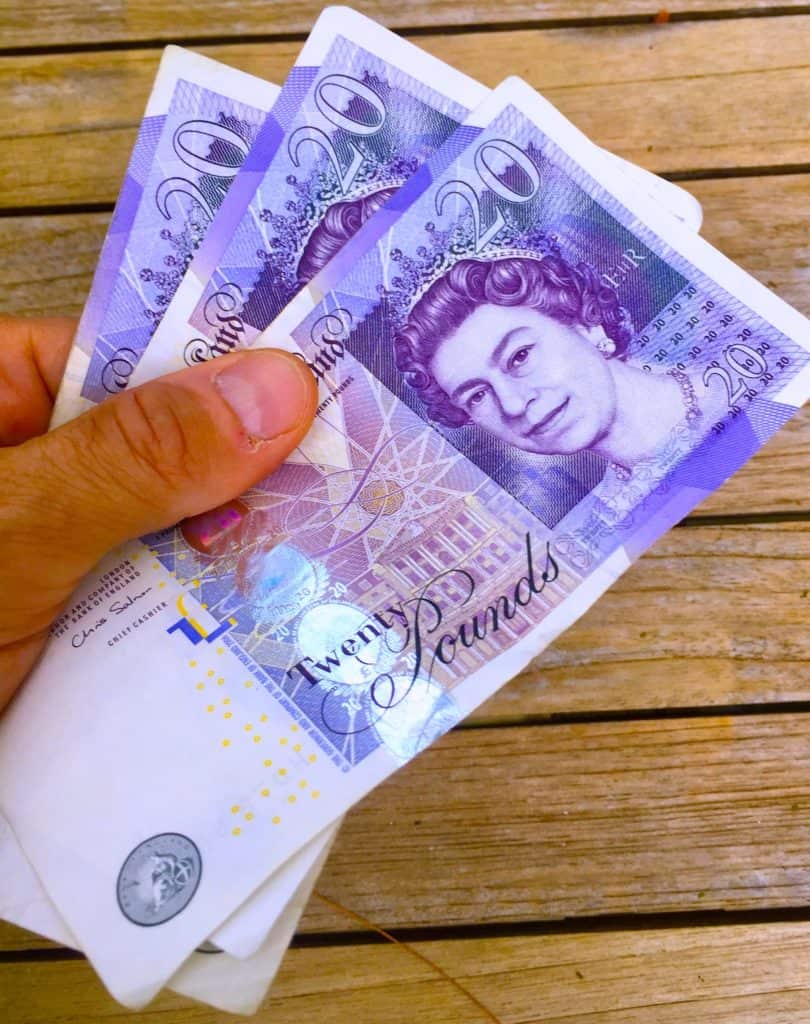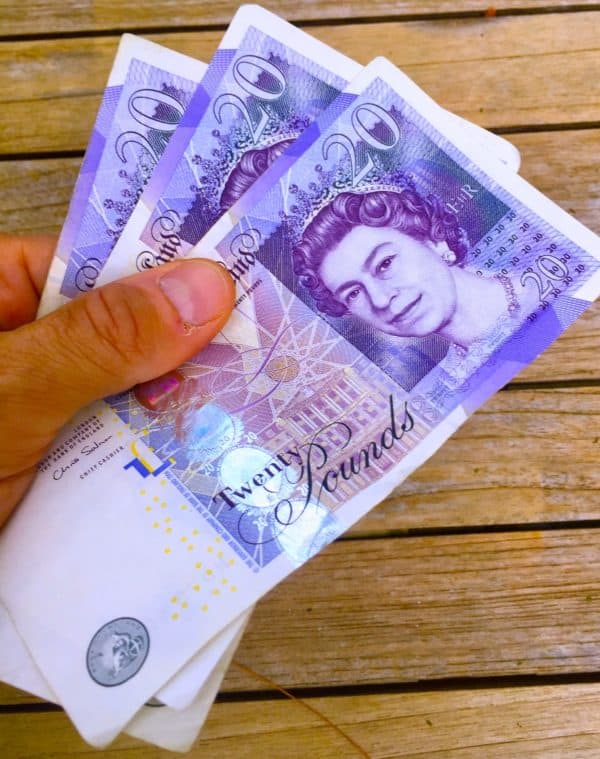 London-headquartered SETL, a settlement and payments infrastructure provider, has reportedly hired Marjan Delatinne to serve on its executive management team as the company's Head of Payments.
Marjan will be responsible for further expanding SETL's payments business, and also its market infrastructure and asset management products.
Marjan previously worked as the Global Head of Banking at Ripple. She has a lot of experience working in senior business development roles at SWIFT, where she led the commercialization of major projects focused on payments and securities. She has worked on initiatives involving Target 2 Securities and SWIFT gpi (Global Payments Innovation).
Marjan reportedly began her financial markets career working in sales and relationship management roles at BNY Mellon and Euroclear.
Sir David Walker, SETL Chairman, stated:
"I am delighted to welcome Marjan as part of SETL's executive team. Her appointment comes at an exciting time for our business, as we have successfully completed the world's first Central Bank Digital Currency live fund transaction with Banque de France, using the SETL blockchain."
Marjan Delatinne, Head of Payments at SETL, remarked:
"I am delighted to join the SETL management team at this exciting time in its corporate development. Key to helping the payments industry tackle the common pain points is a need for strong and committed community engagement. SETL's payments solution is designed to improve the management of cross-border settlement and solve the liquidity management challenge. We use DLT technology to aggregate payment sources and gain a fuller and clearer picture of liquidity, enabling payments providers to dynamically manage their liquidity in real-time across a highly fragmented landscape."
Philippe Morel, CEO, SETL, said that Marjan will be "instrumental in realizing our ambitions to deliver innovative solutions to payments providers, to empower them with the right applications to manage instant payments, cross-border liquidity, settlement and compliance requirements."
As noted by SETL's management, their company and platform can be described as an initiative to "deploy a multi-asset, multi-currency institutional payment and settlements infrastructure based on blockchain technology."
The company added:
"The SETL system will enable market participants to move cash and assets directly between each other, facilitating the immediate and final settlement of market transactions. The SETL system maintains a permissioned distributed ledger of ownership and transaction records, simplifying the process of matching, settlement, custody, registration and transaction reporting."
Sponsored Links by DQ Promote