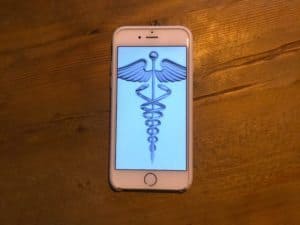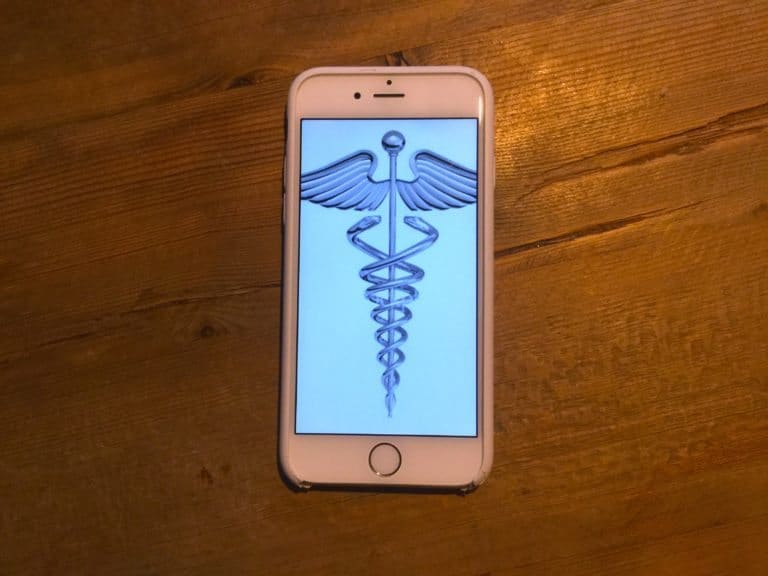 US-based Fintech firm MX Technologies, which recently secured $300 million through a Series C funding round and quadrupled its valuation to $1.9 billion, notes that financial wellness is now a special focus area for financial institutions, Fintech companies, and consumers as well.
MX, which has acquired a total of $475 million in capital to date, reveals that in a recent bankers survey, they learned that most financial institutions have financial wellness as "a top priority for 2021."
MX further noted that in a recently-conducted consumer survey, they learned that 79% of consumers said they'd "like for their financial institution to help them understand how they can invest and grow their money." It appears, however, that even though 74% of financial institutions have "shifted their focus" to clients' financial well-being, merely 43% are "taking action to emphasize the financial wellness of their customers," the MX team noted.
Last year, MX Technologies added the Audiences feature to their Marketing solution, empowering users to segment their customers in "advanced ways" and create "relevant" products, messaging, and experiences for each individual's requirements.
While commenting on new ways to "segment" your customers, MX noted that the new Financial Health conditions allow you to segment your customers by their financial standing or status; their  spend-to-income ratio and debt-to-income ratio; their emergency savings "resiliency"; and based on the overdraft fees and late fees.
MX revealed that they use several different variables to segment their customers into four financial wellness categories, which includes Vulnerable, Building, Stable, and Strong. As mentioned in a blog post by MX, these groups each have "unique" requirements, and MX allows you to effectively communicate "specific information" to each group.
MX added that you may reach out to Vulnerable customers in order to inform them on "ways to avoid overdraft fees or build better financial habits." The company also mentioned that there's the other end of the spectrum, which is mainly the Strong customers who "still have room to improve." MX recommends encouraging them to take a look at your investing products or other tools that will assist them with achieving their financial goals or objectives.
MX also noted that for "a deeper dive," customers may be segmented by conditions like behaviors "based on transactions, user demographics, product engagement, engagement with external organizations."
MX added:
"Today, forward-thinking Fintechs and financial institutions already use data to better understand their customers. It's no longer a matter of whether or not to use data, but if you have the right tools to gain the insights you need to be competitive as the financial ecosystem evolves."
MX explained that with audience segmentation, you can use "multiple data elements" in a single query, group different objects in a particular query, and also add logical operators (and/or/nots) to queries to further refine search criteria.
MX also mentioned that what all that really means is that you're able to "do all the technical stuff  without technical support." According to MX, the more you're able "to control every aspect of your communications, the faster you can get your offers out the door, and the more likely you are to reach people when it matters to them most."
MX's analytics and marketing solutions can "help discover customers" that:
Have "high interest rates and offer them lower rates with your products";
Are "living paycheck to paycheck, so you can provide them with financial assistance and loan options";
Repeatedly "incurred late fees, so you can offer them tools to track spending and budget smarter";
Have accounts "outside of your institution and create campaigns to win their business;"
(Note: to learn more check here.)