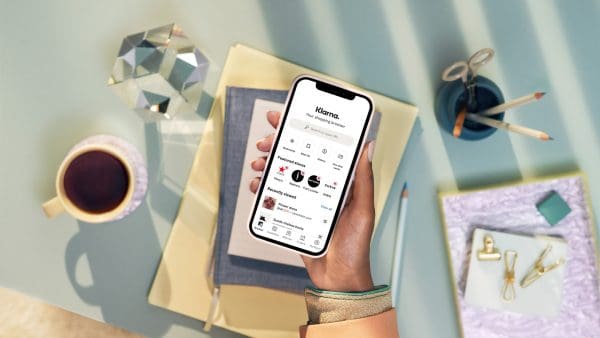 Payment processing and global retail banking platform Klarna announced on Monday it secured $1 billion through its equity funding round to accelerate international expansion and further capture global retail growth. Klarna revealed that the round, which subscribed four times the amount it originally sought to raise, included a combination of new and existing investors. The company's valuation is now $31 billion and it is claiming to be the highest-valued private fintech in Europe and second-highest worldwide.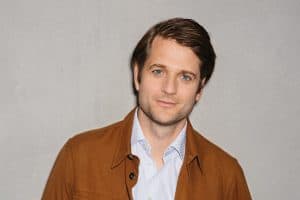 As previously reported, Klarna was founded in 2005 offers products and services to consumers and retailers within payments, social shopping, and personal finances. It enables consumers to make open payments quickly, easily, and securely; immediately, delayed, or in installments. The platform notably works with over 250,000 retailers including in Germany H&M, Spotify, MediaMarkt, Expedia, Nike, and Deutsche Bahn.
Speaking about the company's growth and development since launching, Sebastian Siemiatkowski, Co-Founder and CEO of Klarna, stated:
"Consumers want transparent products to help them bank, shop and pay that reflect the way they live their lives, not just outdated traditional models. Each and everyone of us at Klarna will continue to work hard on this, but it is also time for us, with our culture of change, disruption and innovation, to focus on tackling bigger, more complex issues. I believe our industry has a responsibility to help in some way solve global sustainability issues and I hope others will join Klarna in our ambition."
Klarna further noted that it enables consumers to shop, pay and bank in a smarter way, designed to fit the lives they lead, not the requirements of the traditional payments and banking industry. The ongoing structural shift of consumers actively moving away from revolving credit lines to debit means Klarna's "healthier and simpler alternatives," which puts consumers in control of their finances, are closely aligned to evolving global consumer preferences and drive global growth.
"With global retail sales expected to reach $27 trillion by 2022, Klarna is uniquely placed to meet the continued accelerated demand both online and in-store."