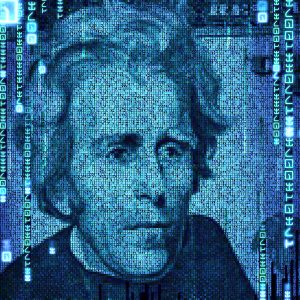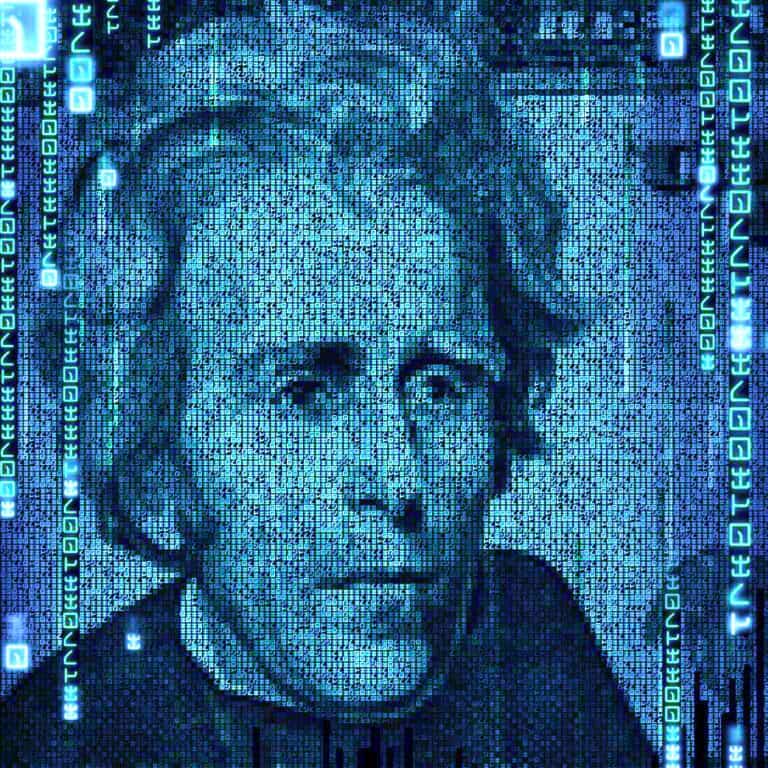 At the end of 2020, the Securities and Exchange Commission (SEC) issued a statement on the custody of digital assets by "special purpose broker-dealers." At that time, the SEC said that they were seeking to "encourage innovation around the application of Securities Exchange Act Rule 15c3-3 to digital asset securities."
Since the statement was issued, a small number of interested individuals have posted comments on the policy statement. Unfortunately, many of the comments address the ongoing lawsuit filed by the Commission against Ripple and the issuance of XRP and do not apply to the SEC's inquiry into digital securities.
The Commission's statement on digital securities attests:
"[our] statement is premised on a broker-dealer limiting its business to digital asset securities to isolate risk and having policies and procedures to, among other things, assess a given digital asset security's distributed ledger technology and protect the private keys necessary to transfer the digital asset security. In this way, the Commission is cognizant of both investor protection and potential capital formation innovations that could result from digital asset securities."
The Commission says it will consider the public comments in connection with any future rulemaking or action.
Last week on February 26, 2021, the document found its way to the Federal Register with an effective date of April 27, 2020. Comments are still being received.
The SEC statement on Digital Securities and custody is embedded below.
---
Custody of Digital Asset Securities by Special Purpose Broker-Dealers 34-90788

---
Sponsored Links by DQ Promote