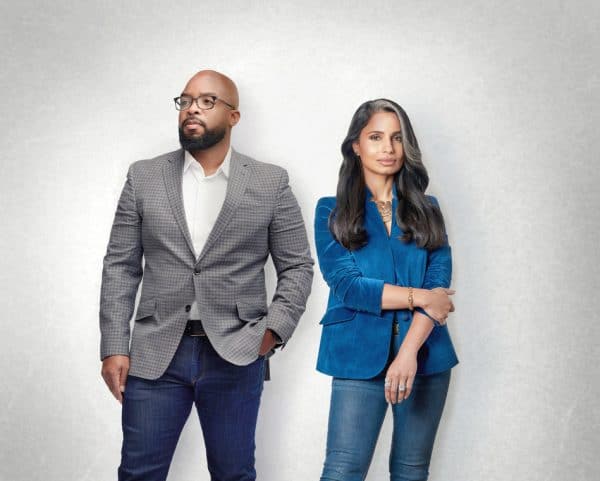 First Boulevard, a digitally native neobank that is focused on improving the financial livelihood of Black America, announced on Monday it raised $5 million through its latest seed funding round, which saw investments from a group of leading financial services investors including Barclays and Anthemis as well as angel including Gabrielle Union, John Buttrick, and Jamere Jackson.
Founded in 2020, First Boulevard stated it is a digitally native neobank building generational wealth for Black Americans.
"Though unbanked, underbanked and underserved, the Black community's $1.4-trillion in annual economic impact provides a significant base to build upon. By providing a platform focused on improving financial livelihood through incentive-based financial education, black-focused spending by giving Cash Back for Buying Black and automated wealth building, First Boulevard helps members remove the stress out of managing their money while also developing positive financial behaviors and habits to reach goals faster."
While sharing more details about the company's products and services, First Boulevard Co-founder and COO, Asya Bradley, explained:
"The current financial industry was not built to serve the needs of melanated people, because we were excluded from its construction. Three out of four Black mothers are breadwinners for their families, but Black women are burdened with the most student debt of any US demographic. First Boulevard understands the unique needs of our community so we provide early access to wages, round up savings features, plus targeted financial education and budgeting tools to improve livelihoods and build generational prosperity for Black America."
Visa (NYSE:V) recently announced it has joined forces with First Boulevard to expand its digital currency roadmap. Visa revealed that First Boulevard will be the first to pilot Visa's new suite of crypto APIs, which will enable their customers to purchase, custody and trade digital assets held by Anchorage, a federally chartered digital asset bank.
"The development of Visa's crypto APIs marks the next phase of Visa's digital currency strategy—focused on expanding the company's role as a network-of-networks. As part of this initial test and learn phase, Visa will explore ways in which financial institutions lacking their own digital currency infrastructure can harness Visa's platform for tapping into the growing world of crypto assets and blockchain networks."
As part of the initial pilot program, Visa added it plans to enable First Boulevard to connect to the infrastructure provided by Visa's partner, Anchorage, a federally chartered digital asset bank, to allow their customers to buy and sell Bitcoin.

Sponsored Links by DQ Promote