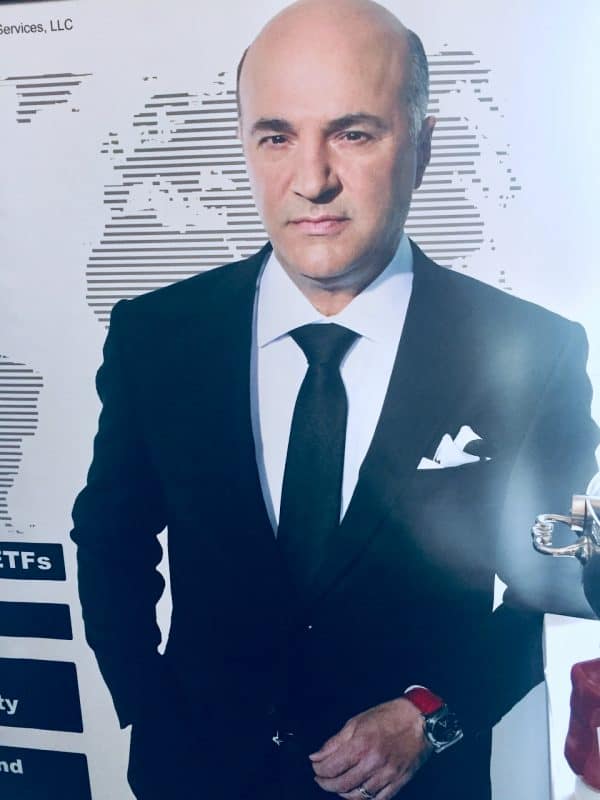 Kevin O'Leary, aka Mr. Wonderful, has become a crypto fan. During a discussion on CNBC today,  O'Leary said he was allocating a portion of his portfolio, reported to be around 3%, into Bitcoin.
In the past, O'Leary has been less than complimentary of crypto in general but his about-face is being driven by growing regulatory acceptance as well as his opinion that Bitcoin can be a decent hedge against inflation. O'Leary mentioned specifically the fact that Canada recently approved its first Bitcoin ETF.
O'Leary said he was interested in Bitcoin mining so he knows its origin. He said he was considering mining in the Nordic counries where miners have access to carbon-free energy and thus more green.
In a recent interview O'Leary stated:
"I actually think that digital currencies are here to stay. Most people that are willing to hold them, including institutions over the last 90 days, are willing to deal with the volatility."
O'Leary added that he was taking some heat on Twitter due to his change of heart when it comes to crypto investing. Last week, Anthony Pompliano (Pomp) Tweeted about O'Leary's decision to embrace crypto.
Correct, I change when facts change https://t.co/mtrm5RikPO

— Kevin O'Leary aka Mr. Wonderful (@kevinolearytv) February 23, 2021
Sponsored