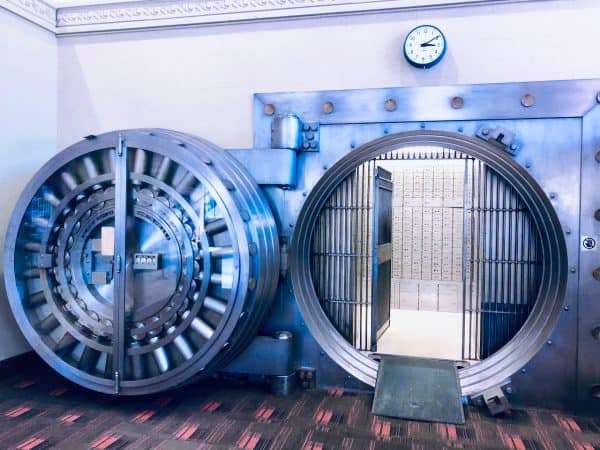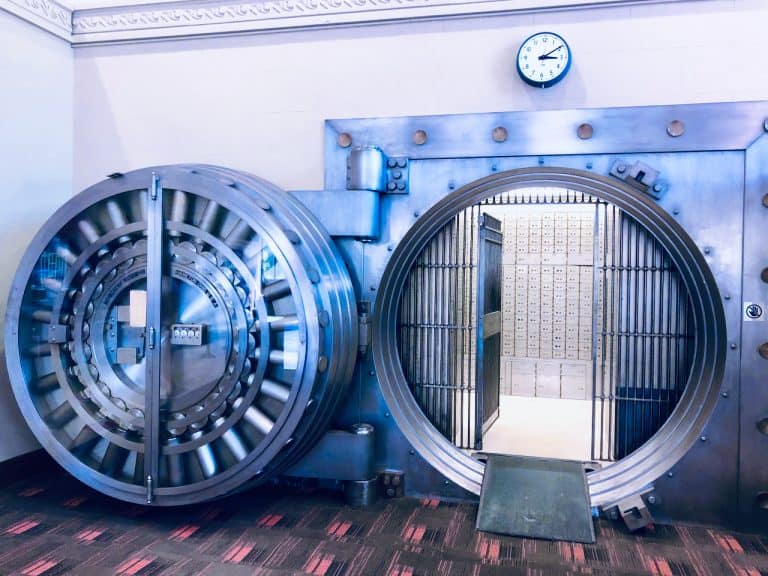 Horizon8, an Ireland-based fintech, announced on Tuesday the launch of its digital identity platform and mobile app, valid8me. According to Horizon8, valid8Me "transforms" the customer onboarding and Know Your Customer (KYC) document sourcing challenger for regulated companies across various industries, which includes accountancy, legal, fund, asset management, banking, insurance, and real estate.
"valid8Me makes the onboarding experience as simple as connecting with someone on LinkedIn, thereby dramatically reducing the pain, costs and time to source as well as maintain KYC documentation for all parties involved in the process."
Patrick Horgan, Managing Director of Horizon8 in Europe, spoke about valid8Me's launch by stating:
"Horizon8 are thrilled to introduce valid8Me to businesses and consumers. Our team is very excited as valid8Me is a transformational approach that has had a fantastic reaction from the market in being able to overcome the historical challenges widely experienced in complying with KYC and AML regulations for all stakeholders."
Founded in 2019, Horizon8 describes itself as a progressive brand with ambitious aspirations for the future and strong technological roots. It is the European and North American arm of innovative technology company, HengTian.
"Operating at the intersection of business and technology, Horizon8 applies world leading scientific expertise, along with extensive industry experience, to deliver solutions tailored to the unique needs of the North American and European markets."
Sponsored Links by DQ Promote