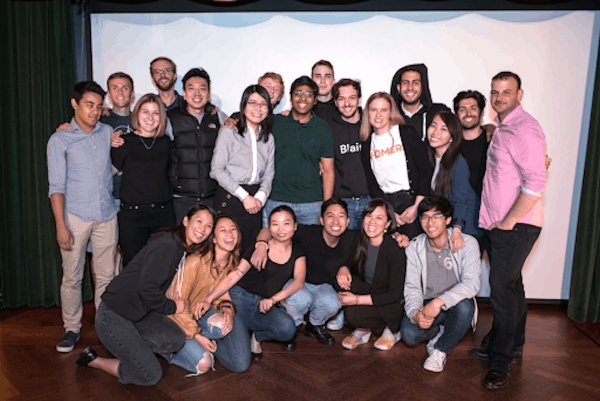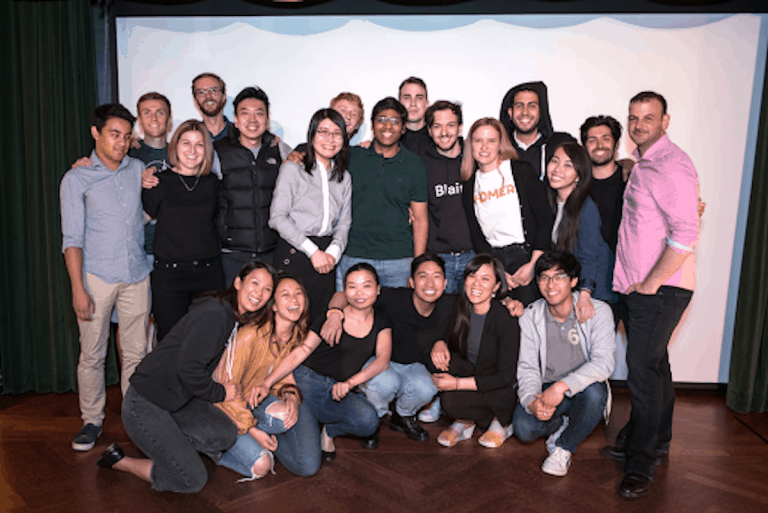 Wefunder, a leading investment crowdfunding platform, has published a "public impact report" while touting having raised over $230 million since inception. Wefunder has raised capital for early-stage firms using the three crowdfunding exemptions: Reg D 506c, Reg A+, and Reg CF. But most issuers are listing securities under Reg CF today.
Wefunder is a FINRA regulated funding portal and Public Benefit Corporation that reports over 900,000 "angel investors" that can participate in a securities offering for as little as $100. Approximately 78% of investments on the platform are under $500. Founded in 2011, Wefunder is on a mission to back over 20,000 founders by 2029.
The public impact report found states that Wefunder funded companies have gone on to raise over $5 billion in follow-up investments. Issuers have come from 45 different states.
Importantly, the platform reports having created more than 15,000 jobs and over 1300 successful founders.
The report points to the fact that Wefunder issuers are 22% female in contrast to the VC industry that finances just 2% of female entrepreneurs. As well, 87% of issuers are outside Silicon Valley.
Wefunder says it seeks to address the "pitfalls of capitalism" by letting customers and fans invest in the founders they believe in while receiving an opportunity to benefit from their success. Wefunder also highlights its ability to provide access to capital to underserved segments of the economy.
Nick Tommarello, Founder & CEO of Wefunder, says:
"We believe one of the most powerful forces in the world is when someone believes in your dream… and then backs it up by investing their own money. Guys in suits should not be the only ones deciding where all the capital goes. Instead, on Wefunder, normal people are voting with their own dollars on the future they want to see built. Our Impact Report attempts to quantify the impact this has had on America – from the lives and communities we've helped transform, to the products and inventions our founders have created."
Later this month, updated regulations for Reg CF will become available to issuers. Beginning March 15, a company may raise up to $5 million under the exemption – a significant increase from the current $1.07 million. Industry observers expect this increase, among other improvements, will be a boon for online capital formation for early-stage firms.