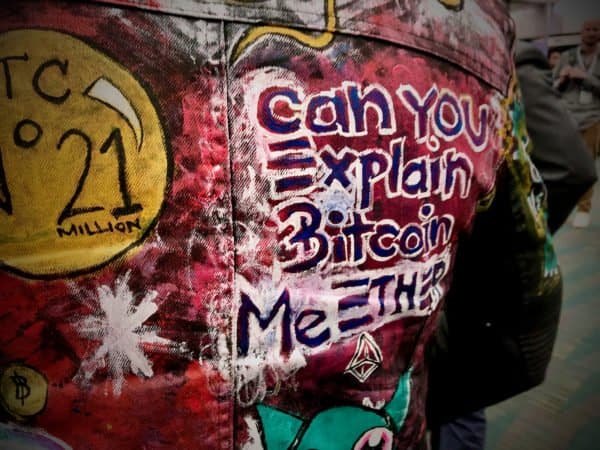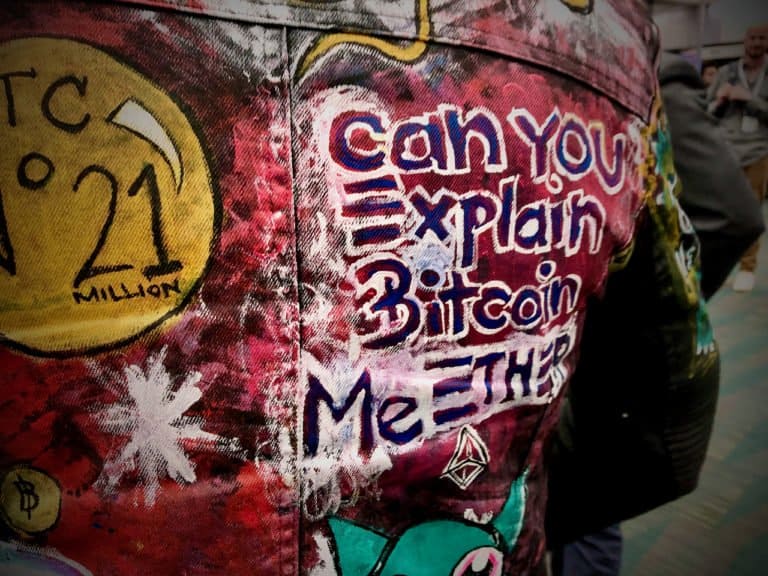 Recently there has been a flurry of commentary regarding the future of crypto due in part to the rapid rise in price of Bitcoin and high profile purchases by corporates like Tesla. According to a report in Bloomberg, Citibank said we could be "at the start of massive transformation of cryptocurrency into the mainstream."
While there may be a growing number of crypto bulls there are always plenty of crypto bears. Questions about the potential for further regulation, practicality, mining cost (Bitcoin) and more challenge the digital asset sector. On the other hande, some bulls predict that Bitcoin will be shooting to the moon as nascent inflation arrives and the limited supply of BTC means it is more like gold.
As the debate continues, it is a fact that Bitcoin started 2o21 at around $29,000. Today, it trades at over $47,000 – so if you bought in Q4 202o, you are probably feeling pretty good about the investment. So what is the chatter in the cryptosphere? CI received several comments from digital asset insiders.
Seamus Donoghue, VP Sales and Business Development at METACO sees Citi's comments on Bitcoin as part of a wider theme of institutional adoption of crypto-assets:
"2019 and 2020 saw institutional participation shift from early adopters and pioneer firms building capabilities in anticipation of the market's development. Now that crypto is a trillion dollar asset class financial institutions are finding themselves in the difficult position of a broadening demand push from their clients to support this asset class and those that did not foresee this are scrambling for a solution.

A Bitcoin ETF listing in the US is likely to be the next major signal of progress in adoption. As we have seen with the recent new ETF listings in Canada, in a matter of days they have set records for AUM inflows for new fund listings–an ETF listing in the US would be transformative and would enable anybody with a brokerage account to access Bitcoin.

The news is also likely to have implications for the crypto markets which have slowed their upward momentum in recent days. Corrections are normal parts of bull markets that refresh the strength of the move and distribute holdings into stronger hands. The Citi news, that comes fast on the heels of JP Morgan recommending a 1% allocation to Bitcoin, could mark the end of the recent correction and has the potential to drive the market to retest the market highs."
Roelou Barry, CEO and Co-founder of Zenotta believes Bitcoin is absolutely at a tipping point but that it is not a currency:
"BNY Mellon, Tesla and a surge in NFT offerings are all surely signs that the crypto ecosystem is attracting far more broad based attention and adoption. As Bitcoin leads the crypto pack its price both directly and indirectly benefits from ecosystem growth. However, Bitcoin is not a currency, at best it is a strange digital commodity. It derives most value from speculation. While there are some fundamentals at the end of the day it is price based, not value based.

Secondly, the Bitcoin ledger only records gifting of tokens between parties but not in exchange for something defined. Therefore Bitcoin does not price goods and services at a ledger level, does not have an intrinsic ledger based goods and services entry and as such is more akin to a commodity produced at the cost of a lot of electricity traded for dollars. In order to go mainstream as a currency, Bitcoin would need to act as a price signal through a dual double entry, be backed by value and reduce its overall carbon emissions because a strong requirement of all currencies is that they must be relatively cheap to produce relative to the price they represent. We need to spend some thought as to putting the "currency" back into cryptocurrency."
Martin Worner, COO and VP of Product at Confio agrees that the tipping point for adoption is here.
"There has been noises for a while of institutions allocating to Bitcoin and the necessary infrastructure is in place with a healthy market in custody solutions. Some have begun exploring the next tokens down by market capitalisation, however, it is firmly a Bitcoin play for the majority. The tipping point may be reached for Bitcoin as an asset class, and is buoyed by frothy traditional markets, fragile government debt and fear of inflation. Wider adoption of cryptocurrencies as an asset class maybe further away."
Worner believes that mainstream tokenization is the next rung in the ladder.
"There are many initiatives that are tackling the usability, the crypto asset industry is mostly ignoring the need for regulatory friendly environments, and the existing legislation for exchanges and clearing make it problematic for blockchain projects where many of the safeguards exist in the core technology but they do not follow the exact flow required by the legislation. Frameworks are being built for public blockchains that will allow institutions to comply with their local legislation. Regulators recognise that the current rules may not apply to the blockchain and are reaching out to practitioners to better understand what is possible."
Warner predicts that much of the institutional money will be following a buy and hold strategy rather than trading volatility.

Sponsored Links by DQ Promote