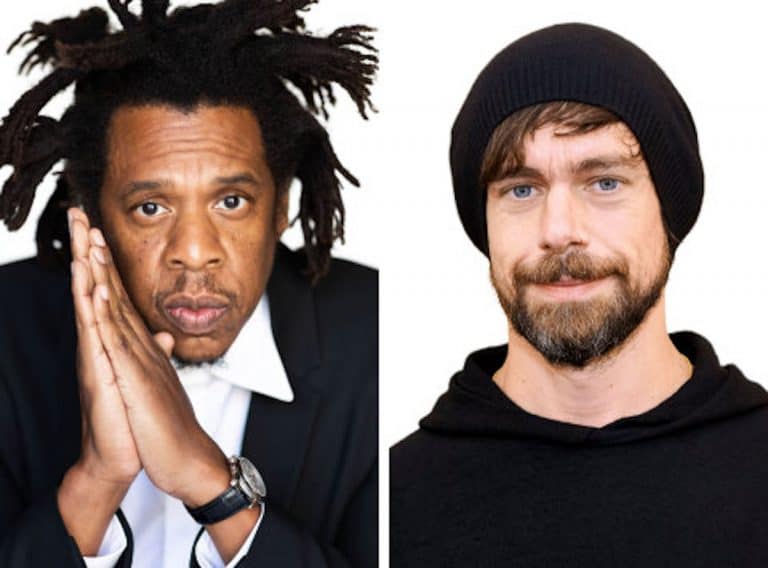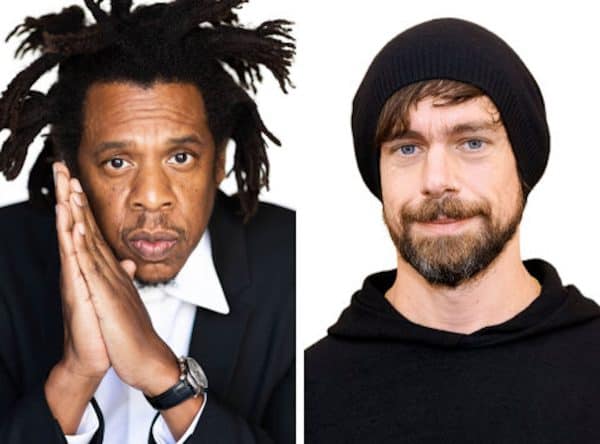 Square (NYSE:SQ), a top publicly traded Fintech, has acquired a majority stake in the music streaming service TIDAL. Square founder and CEO Jack Dorsey revealed the investment via Twitter, another company where he is CEO and founder.
Square is acquiring a majority ownership stake in TIDAL through a new joint venture, with the original artists becoming the second largest group of shareholders, and JAY-Z joining the Square board. Why would a music streaming company and a financial services company join forces?!

— jack (@jack) March 4, 2021
The Tweets explained the acquisition as an opportunity for Square to leverage its tools for sellers and individuals for artists. As part of the transaction, well-known rapper Jay-Z who is the founder of TIDAL will be joining the Board of Directors of Square.
In a release, Square said it expects to pay a mix of cash and stock of $297 million for the majority ownership stake, and existing artist shareholders will be the remaining stakeholders. TIDAL will operate independently within Square, alongside the Seller and Cash App ecosystems.
Jesse Dorogusker, a Square executive, will serve as interim lead of TIDAL upon the closing of the transaction.
Dorsey stated:
"It comes down to one simple idea: finding new ways for artists to support their work. New ideas are found at intersections, and we believe there's a compelling one between music and the economy. I knew TIDAL was something special as soon as I experienced it, and it will continue to be the best home for music, musicians, and culture."
Jay Z added that from the beginning TIDAL was more than just a music streaming service as it aspires to be a platform to support artists from every point in their career.
"Artists deserve better tools to assist them in their creative journey. Jack and I have had many discussions about TIDAL's endless possibilities that have made me even more inspired about its future. This shared vision makes me even more excited to join the Square board. This partnership will be a game-changer for many. I look forward to all this new chapter has to offer!"
Square does not expect TIDAL's financial results to have a material impact on Square's consolidated revenue or gross profit in 2021. The completion of this transaction is subject to customary closing conditions including regulatory approvals.

Sponsored Links by DQ Promote