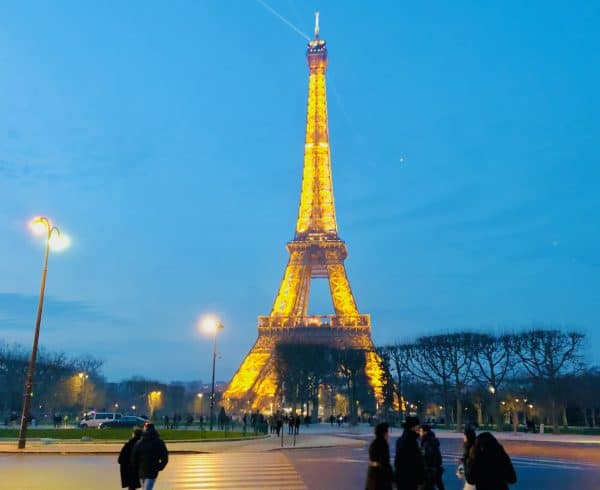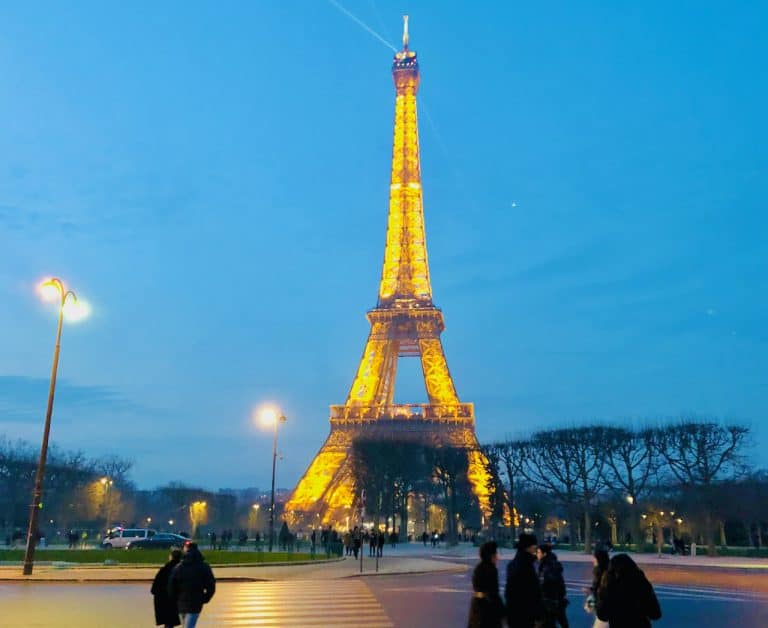 Hedera Hashgraph, an enterprise-focused blockchain ecosystem, has announced that Électricité de France S.A. (EDF) has joined the Hedera Governing Council.
EDF is a top global utility company with customers around the world. EDF is the 19th Council member, joining a growing network global enterprises and organizations, including Avery Dennison, Boeing, Dentons, Deutsche Telekom, DLA Piper, eftpos, FIS (WorldPay), Google, IBM, LG Electronics, Magalu, Nomura, Standard Bank Group, Swirlds, Tata Communications, University College London (UCL), Wipro, and Zain Group. EDF is the first council member from the energy industry.
EDF is expected to utilize Hedera's proof-of-stake decentralized public network on which to deploy energy use cases. EDF plans to deploy a carbon offset and credit system on Hedera. Additionally, decentralized electrical systems, supply chains, energy certificates, and more may use the blockchain.
EDF seeks to produce increasingly low-carbon electricity and achieve carbon neutrality by 2050.
EDFs wholly-owned subsidiary Exaion currently operates a Blockchain-as-a-Service offering. Exaion is expected to run a Hedera network node in France, the first in the country.
Exaion is said to also run a Tezos node and participates in the Energy Web Foundation and Hyperledger Foundation.
Gilles Deleuze, Principal Researcher, Systems Risk Assessment, EDF R&D, said that in the near future distributed computational power will increasingly support decentralized electrical systems, supply chains and more:
"Multiple pieces of the distributed ledger technology ecosystem will form the puzzle pieces that make this vision a reality," said Deleuze.
He added that EDF's Blockchain Task Force is assessing consortia and foundations developing distributed platforms with the greatest potential to help us achieve this vision.
"We believe in partnering with industry leaders like Hedera Hashgraph to explore innovative technologies and organizational modes, build value-creating ecosystems, develop use cases for the energy domain and EDF's operations, and develop Exaion's potential to deliver blockchain/DLT and high-performance computing services. The Hedera Token Service (HTS) is one innovation we look forward to leveraging, to deploy a carbon offset and credit system on Hedera, in line with our overarching mission. Additionally, we will be exploring other use cases that leverage the technological advantages of speed and security that Hedera brings."
Lionel Chocron, Chief Product Officer at Hedera Hashgraph, said that EDF is a leading voice around the world in the use of DLT:
"We welcome them to the Hedera Governing Council, and look forward to developing the numerous ways that the Hedera network can help them deliver on this vision."
Sponsored Links by DQ Promote