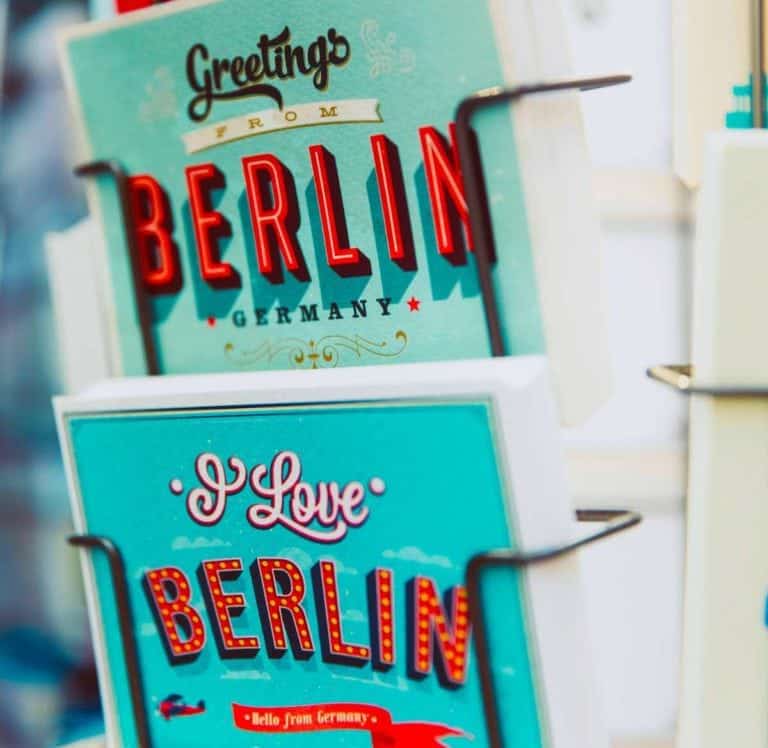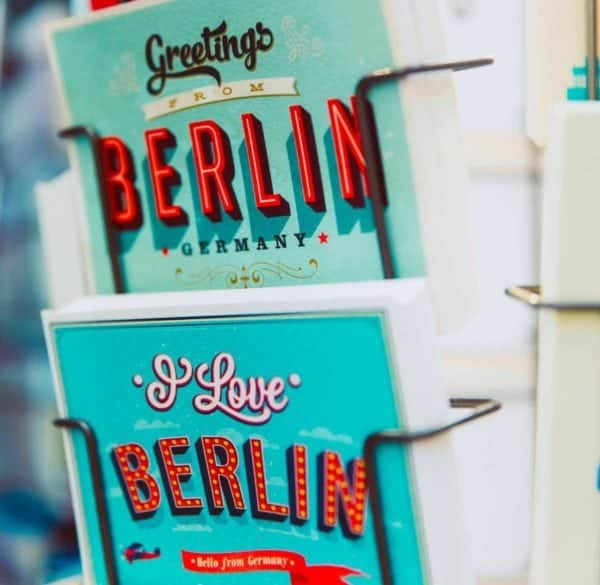 Berlin-based Monite has raised €1.1 million in pre-seed funding in advance of the launch of a finance management platform. Investors in the round include Tomahawk VC, signals Venture Capital, InVentures, and Runa Capital.
Ex-Deutsche Bank board Ralph Müller, Postbank Board Member Lars Stoy, ex-Global Head of FX Trading and Sales at Commerzbank Alfred Schorno, former Managing Partner for McKinsey Central Europe Cornelius Walter, General Partner of Acrobator VC Bas Godska and other investors also joined the round as angels.
Monite's mission is to connect a company's bank accounts, allowing it to invoice clients, manage employee expenses, handle incoming bills and do accounting right within their system. The  company says that SMEs spend on average 15 hours per week on financial admin tasks.  Monite aims to solve this problem and combines accounting and admin tools in one platform, saving time and significantly reducing costs.
"Before launching the platform we've studied more than 300 SMEs and freelancers across Europe and found 76,5% of them prefer to use one platform for the admin needs, rather than constantly switching between 5 or 6 narrowly-focused tools," stated Ivan Maryasin, CEO of Monite. "With Monite we strive to replace all those tools, saving 50% of both time and money and boosting productivity."
Cédric Waldburger, founder of Tomahawk Ventures, said he has personally experienced the pain points that Monite solves.
"I know how time-consuming the systems and tools are that SMEs use for all their financial and accounting. Monite has taken on a big task which they'll tackle via the product's own growing functionality and through its ability to integrate with third-party software. The technology in combination with the experienced founding team has convinced us."
Sponsored Links by DQ Promote