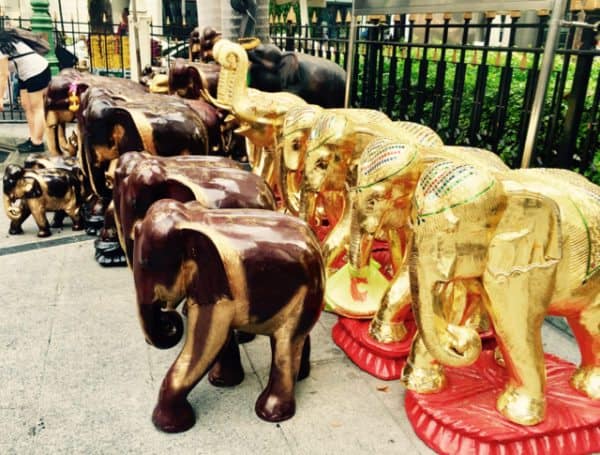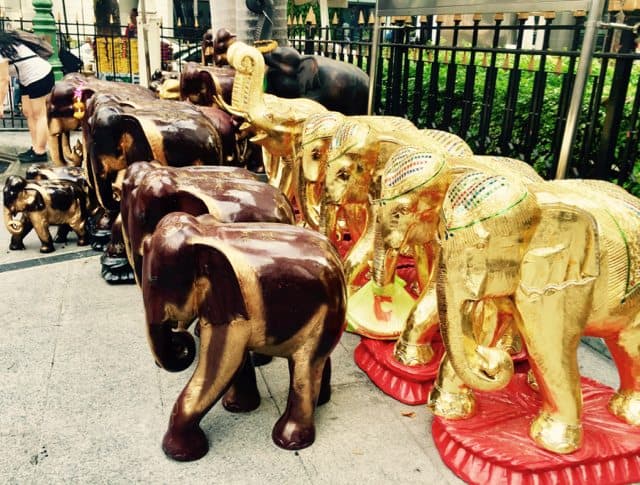 The Securities and Exchange Commission (SEC) in Thailand is reportedly backing off its initial draft plan that would have required a 1-million-baht (appr. $32,800) minimum annual income and various other requirements for local crypto investors.
The Thai SEC clarified that the draft bill was meant to gauge public sentiment from industry stakeholders.
A live discussion regarding the hearing on the Thai SEC's official Facebook page had been rescheduled recently (3 weeks earlier than the original schedule on March 24, 2021). The regulator's draft had led to a lot of criticism from the general public within just a few hours of its release.
ก.ล.ต. ขอเชิญทุกท่านรับชมเสวนาออนไลน์ เจาะทุกประเด็น "การกำหนดคุณสมบัติผู้ลงทุนคริปโทฯ" กับ ก.ล.ต. (เวลา 17.00-18.30 น.) ได้ที่ลิงก์ https://t.co/7uyyqMXYUe

— ThaiSEC_News (@ThaiSEC_News) March 3, 2021
The proposal had drawn backlash or criticism for its extremely strict standards for cryptocurrency traders, which could effectively prevent individuals with low or middle incomes and limited trading experience from taking part in crypto-asset investment opportunities.
Responding to the public backlash, Ruenvadee Suwanmongkol, Secretary-General of the Thai SEC, stated that the criteria outlined was meant to simply assess the overall public opinion, which is a normal activity whenever new regulations are being drafted. The Secretary-General confirmed that the rules may be modified in accordance with the suggestions or opinions of relevant stakeholders.
Suwanmongkol added:
"I proposed the criteria that many considered too tough to prompt people to express their opinions on the matter and did not intend to say these are the exact qualifications that will be implemented." 
She emphasized that the recommended 1-million-baht annual income isn't the minimum amount needed for making crypto investments as some traders had initially thought.

The Bitcoin (BTC) price continues to set new all-time highs since the beginning of 2021. This has attracted many new or inexperienced investors to Thailand's fast-growing crypto market (and globally).

The huge influx of eager new investors and dramatic surge in trading activities has led to many system crashes on various platforms including Thailand's Bitkub, which is an established virtual currency exchange. These crashes have caused it to temporarily close down for maintenance purposes, which left many investors stuck as they tried to complete AML/KYC checks.

Thailand's crypto market has been growing steadily since 2018 when the nation's Digital Assets Decree was first introduced.

The Thai SEC warned that consumers who are investing in digital currencies are mostly inexperienced traders who may not be well-informed and might not be prepared to invest in high-risk and highly volatile cryptocurrencies.

The Secretary-General also mentioned that "if the SEC just stands by and does nothing, it would be totally our responsibility if investors lose on cryptocurrency."

The SEC also held discussions with representatives from local exchanges this past week, which suggest that the regulator may still be receptive to more feedback or opinions.

The Thai SEC has not revealed the exact number of respondents that took part in the public hearing survey. The agency added that 4 days are just too short to reach any definitive conclusions.

Sponsored Links by DQ Promote