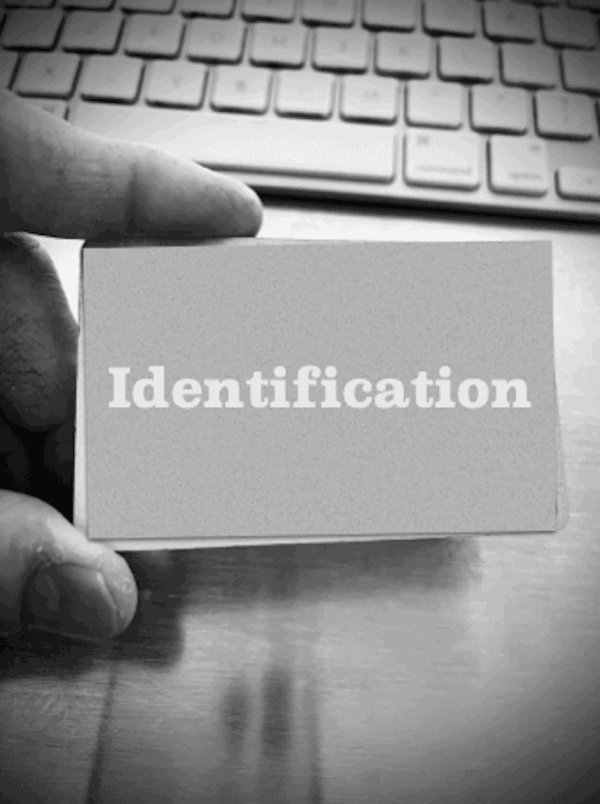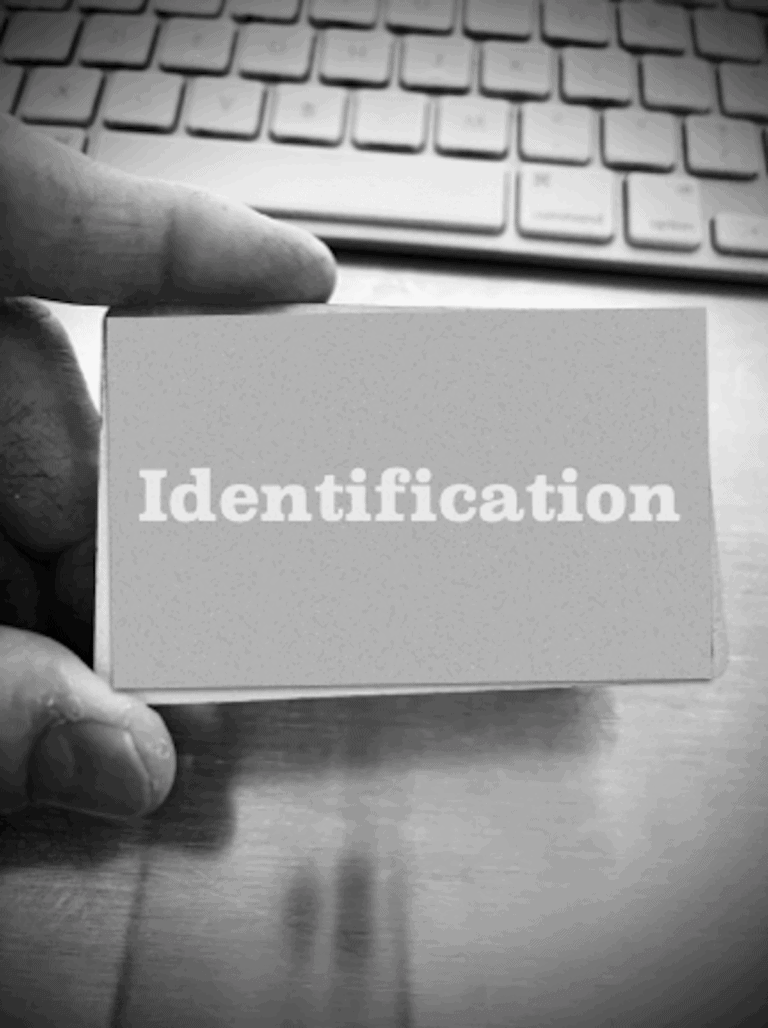 IDnow, a provider of identity verification-as-a-service solutions, will be acquiring identity Trust Management, a global provider of digital and offline ID verification software from Germany.
IDnow confirmed that it would continue to maintain identity Trust Management's Düsseldorf location and will retain its employees as well.
The acquisition of Identity Trust Management should help IDnow with further expanding into new verticals while offering its services to a larger and potentially more diverse client base in Germany and other areas.
The combined product portfolio will aim to provide comprehensive ID verification methods, ranging from automated to human-assisted and from being purely online to point-of-sale. All these ID verification methods will be accessible through the IDnow platform.
Identity Trust Management has established its operations in Germany's identity industry during the past 10 years, with a solid reputation and portfolio of clients focused on telecommunications and insurance services.
Andreas Bodczek, CEO at IDnow, stated:
"Identity Trust Management AG has built an impressive company both in terms of product portfolio and client relationships. We have known the leadership team for years and have established a partnership rooted in deep loyalty and mutual understanding. We are excited to welcome identity Trust Management AG's talented team to the IDnow family and look forward to combining the strengths of both companies to create a unified, market-leading brand."
Uwe Stelzig, CEO at identity Trust Management AG, remarked:
"This combination unites the power of IDnow's innovative technology with identity Trust Management AG's diverse set of capabilities to create a differentiated identity verification platform. Together, we will be well-positioned to achieve our joint vision of providing clients with a unique, one-stop solution for identity verification."
This is reportedly IDnow's second acquisition in just the past 6 months following that of Wirecard Communication Services in September of last year.
As covered in December 2020, the European Investment Bank (EIB) had decided to provide €15 million of growth funding to Germany-based identity verification platform, IDnow. Founded in 2014, IDnow covers a wide range of use cases both in regulated sectors in Europe and for completely new digital business models worldwide.
The platform allows the identity flow to be adapted to different regional, legal, and business requirements on a per-use case basis.
As explained by the IDnow team:
"IDnow uses Artificial Intelligence to check all security features on ID documents and can therefore reliably identify forged documents. Potentially, the identities of more than 7 billion customers from 193 different countries can be verified in real-time. In addition to safety, the focus is also on an uncomplicated application for the customer. Achieving five out of five stars on the Trustpilot customer rating portal, IDnow technology is particularly user-friendly."
Sponsored