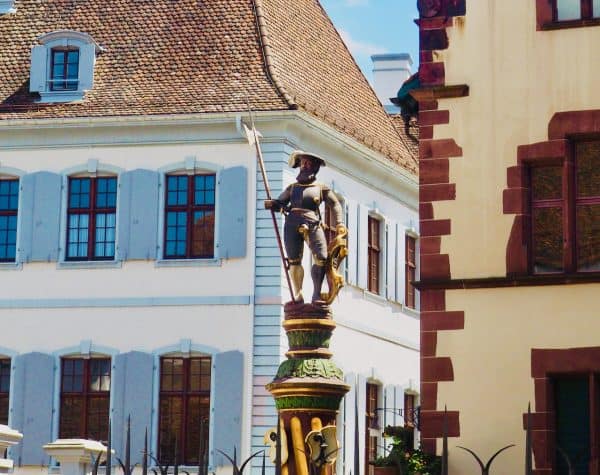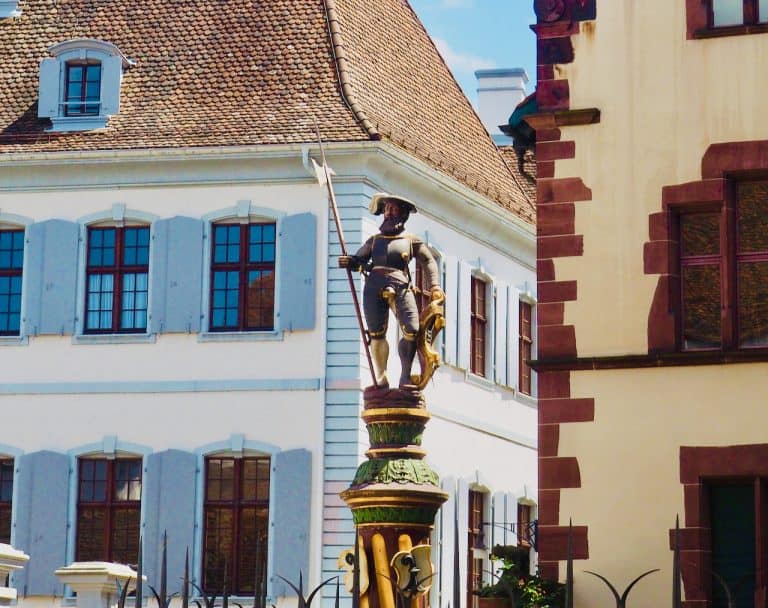 The Swiss Blockchain Federation has introduced the NTN Innovation Booster, called the Blockchain Nation Switzerland program, which is a 4-year initiative that has been co-funded by the Swiss Innovation Agency and Innosuisse.
The Blockchain Nation initiative will be focused on promoting and supporting blockchain or distributed ledger tech (DLT)-related business. The program will operate systematically and sustainably in order to help local entities adopt blockchain-powered solutions.
Blockchain Nation should provide an opportunity to launch startups and it may create many new jobs as well.
One of the primary goals of this initiative is to connect larger companies and blockchain firms with startups and research teams so they can develop prototypes and innovative business models.
Heinz Tännler, President of the Swiss Blockchain Federation and Government Councillor of the Canton of Zug, stated:
"As a pioneering nation in Blockchain technology, we have a responsibility to embrace a broad range of diversity criteria. The Swiss Blockchain Federation already looks forward to reviewing the project proposals of many talented women and men from every region of Switzerland."
The Swiss Blockchain Federation will be teaming up with five consortium partners from the blockchain or DLT sector and academia in order to launch the program.

The consortium partners for Blockchain Nation include:

The Lucerne School of Computer Science and Information Technology at the University of Applied Sciences and Arts Lucerne (HSLU) claims to be the first-of-its-kind at a Swiss university of applied sciences. On its new Zug-Rotkreuz Campus, there are around 900 bachelors and masters students along with 1,200 participants in various education programs who benefit from its varied services and programs.

The Institute of Information Systems and Networking at the University of Applied Sciences and Arts of Southern Switzerland (SUPSI) – Department of innovative Technologies – conduct teaching and applied research activities in the information and communication technology domain. It's an ICT research institute with expertise in applied computer science, data and network science.

CV VC AG is an early-stage VC investor with a special focus on startups that are leveraging blockchain tech. In addition to the VC investments, the firm runs its own incubator and ecosystem business under the CV Labs brand, which includes co-working spaces, advisory services and events.

CV Labs provides startups and new business owners two main services: the CV Labs Incubator and CV Labs Coworking space.

Trust Square AG offers a space for "innovative ideas to flourish." With disruptive technologies as one of its focus areas, Trust Square aims to connect entrepreneurs, early-stage ventures, businesses, investors and academics and lets them work towards their goals via an open, versatile and diverse business development  environment.

In 2019, Trust Square reportedly organized the largest Blockchain Hackathon (#SBHACK19) in Switzerland.

Sponsored Links by DQ Promote