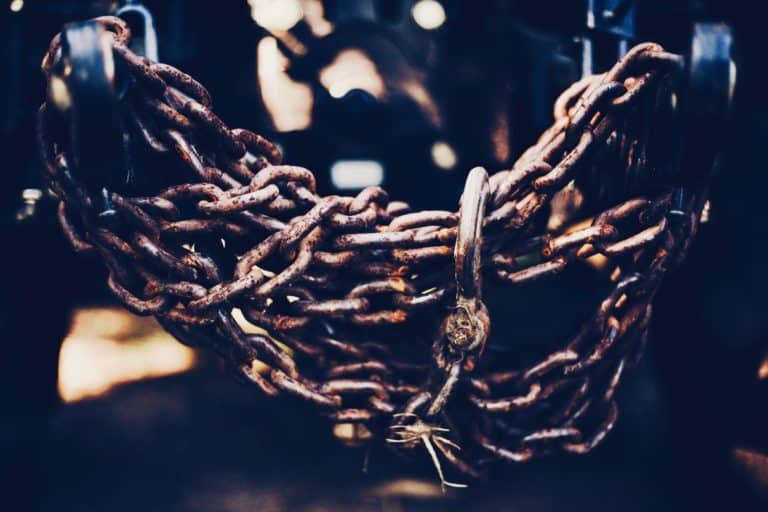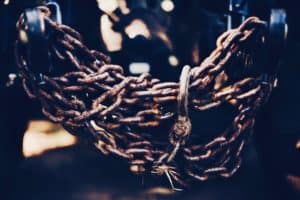 IOST has teamed up with Polkadot for a cross-chain interoperability "breakthrough" and successfully completed the testnet for its cross-chain bridge.
With the rise of cross-chain (communicating between different blockchains) technology leader Polkadot in 2021, side-chain and cross-chain technologies are now a "must-have" for public or permissionless blockchain projects, according to an update from IOST.
Since its inception, IOST has been focused on supporting innovative architectures for the future development of multi-chains, so that any blockchain can connect with other DLT networks and carry out the secure exchange of information. Cross-chain protocols are "equivalent to establishing a bridge between all projects, and IOST has one," the announcement confirmed.
IOST has now completed the testnet for a cross-chain bridge and is in the final development stage for creating a cross-chain transfer bridge to the Polkadot ecosystem. The move is reportedly part of IOST's plans "to promote its cross-chain interoperability, bringing tremendous value for IOST users and developers and drive bigger adoption scenarios for its blockchain."
As mentioned in the announcement:
"Almost every blockchain project [right now] is an independent ecosystem composed of its own users, tokens, and DApps [and] lacks connections to the outside world. This is a potential barrier to the future development of blockchain in general. IOST believes that the ultimate solution to the barrier is through cross-chain technology."
IOST and Polkadot aim to enable the exchange of information, while supporting digital transactions, and facilitating asset transfers between IOST and other chains. IOST solutions will now be available across all blockchains that are supported by Polkadot.
As confirmed in the update:
"The IOST cross-chain transfer bridge has entered the final development stage, with most of its functions successfully tested in the Polkadot testnet environment."
This solution includes the following:
1. IOST cross-chain asset contracts, "through which users can submit cross-chain asset transactions." In order "to ensure simplicity, security, and minimal architecture constraints, the IOST cross-chain transactions follow the same standards as current external transactions."
2. The relay gateway is "responsible for collecting the cross-chain asset contract transactions, verifying the transactions through the SPV client, and submitting the SPV certificate to the Polkadot parachain."
This gateway will be "similar to the one implemented in Ethereum, which is state-based, includes a mapping of the account information, and state storage including the account balance and transactions (to prevent double-spending)."
3. The Polkadot parachain then "verifies the SPV certificate and completes the transaction confirmation." After that, it will "communicate with other parachains through the XCMP protocol to complete the transfer of assets from IOST."
The creation and launch of the IOST-DOT bridge should take IOST a step further in expanding its cross-chain DeFi capabilities.
The key principles in the development process at IOST are as follows:
Minimalism: The cross-chain transfer bridge "includes minimalistic and basic, but reliable, functions."
Simplicity: No extra "complexity" added.
Universalism: No extra requirements, constraints, nor restrictions.
Stability: IOST "provides the most stable base layer, which prevents and reduces potential attacks."
Sponsored Links by DQ Promote