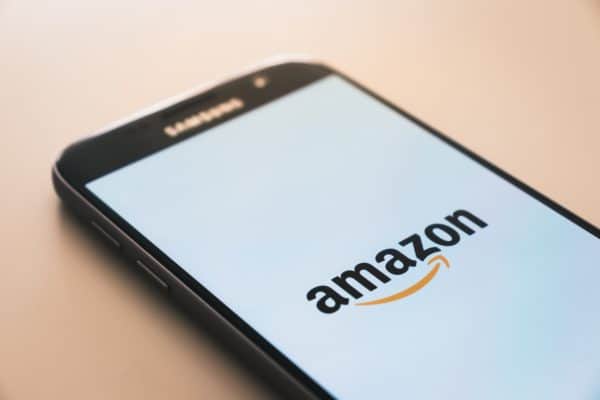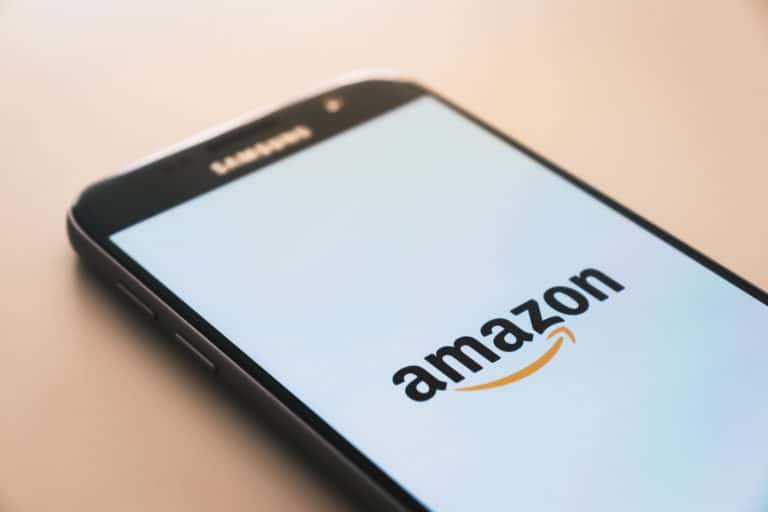 Fintech Unicorn Brex has announced the launch of its Instant Payouts feature, which is now available for sellers on Shopify, enabling them to instantly access payouts, earn cash back, and "free up cash flow so they can scale their businesses faster."
Last Fall, Brex introduced its Instant Payouts feature for Amazon sellers. Now, Brex Cash customers on both Shopify and Amazon can "immediately access their sales revenue, obtaining their funds faster rather than waiting out the usual 14-day delay," according to an update shared with Crowdfund Insider.
Companies or businesses no longer need to have their sales payout cycles "dictate the pace at which they can reinvest in their business," the announcement noted.
Dianne Pingul, Co-founder of HappyGun, remarked:
"Managing cash flow has always been one of our biggest challenges as an ecommerce business, and the several day order-to-cash lag certainly doesn't make things easier. With Brex's instant payouts feature, we can access cash as soon as customers buy our products, even on nights and weekends. It's one of the many examples of how Brex has helped address some of the unique pain points online sellers face." 
As covered recently, Brex has explained how selling wholesale can help your business expand its operations.
Brex notes that many digital commerce business owners start out quite small: an online shop or retail location, a "handful of new products" and perhaps a couple of workers. However, Brex points out that there comes a time for almost all startups to "make a leap." According to Brex, selling wholesale may be that leap, enabling SMEs to effectively grow and sell products in bulk quantities.
According to Brex, here are several benefits when engaging in selling wholesale:
More time for your business: "When a wholesale partner sells your products, you're free to work on improving your brand, marketing your company, and developing new products."
Reduced impact from market changes: "If you're selling your products to individuals via the traditional retail model, economic and market shifts can hit fast and hard." When you're selling high-volume amounts to third parties, "there can be latency between shifts in customer habits and your business because your clients are buying in bulk."
Fewer marketing costs: "Marketing is expensive when you're selling directly to consumers." When you have wholesale partners, "you're marketing to a smaller audience while still driving sales."
Broader brand visibility: "Selling to individual retail customers requires a laser-sharp focus on your audience." When you sell to a wholesale business, "your customer base naturally expands (often in unexpected directions)."
It's worth noting that many other Fintechs are focused on addressing cashflow issues facing American businesses. Derik Sutton from Autobooks and Currencycloud have discussed how cash flow problems are a major issue for SMBs.
As noted by the Currencycloud team:
"Small business has been traditionally underserved by financial institutions, but in many ways, COVID-19 has accelerated existing issues. And while everyone has touted the V-shaped recovery of the stock market, many SMBs are facing a K-shaped recovery — with just as many businesses are going under as those bouncing back."
Currencycloud further revealed:
"Most businesses are woefully behind the curve when it comes to cash flow. So, sure, PPP loans were a huge priority in the face of lockdowns, but cash flow — just as it was before the pandemic — is the ultimate priority for small businesses. This perpetual concern for small businesses often presents a problem for traditional banks."
Sponsored Links by DQ Promote