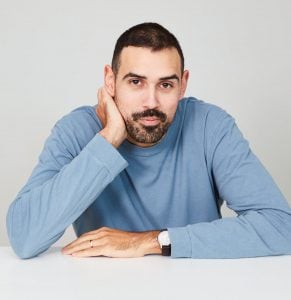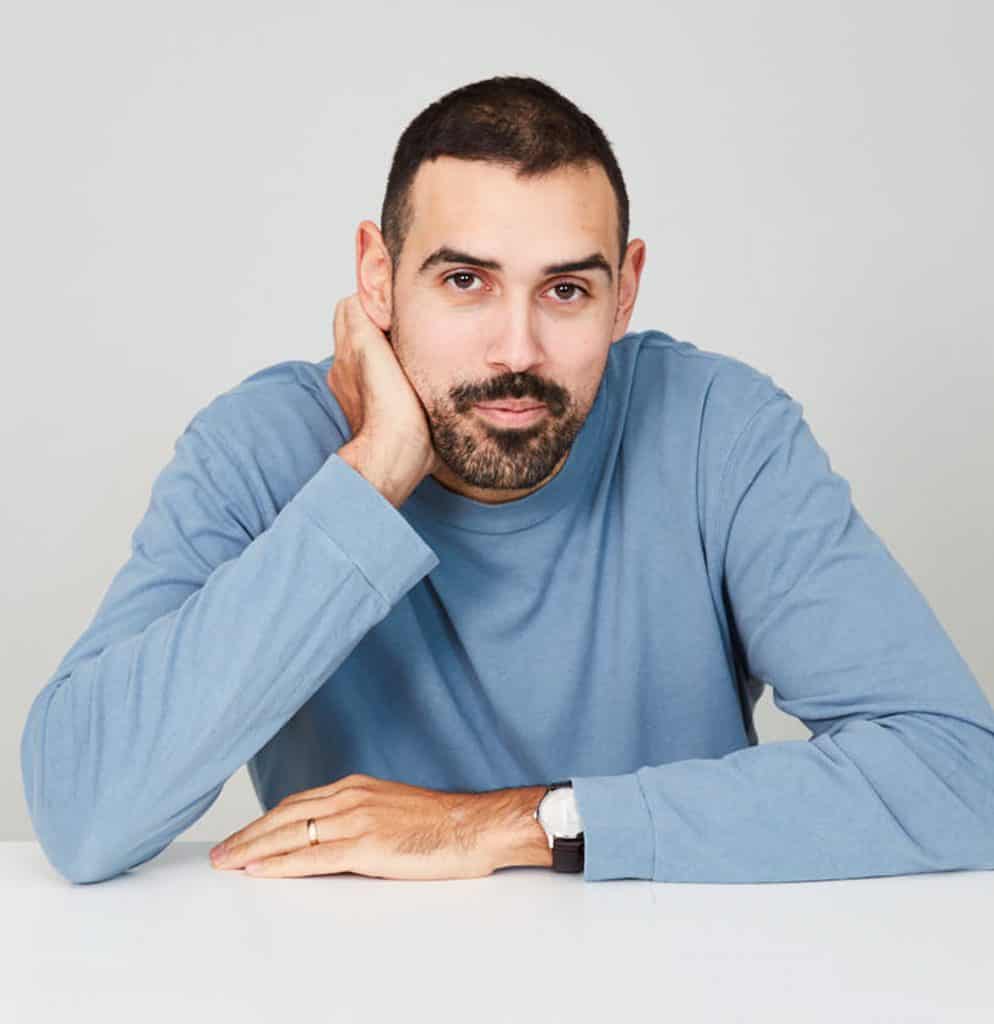 Juni, a digital banking startup based in Sweden, has enlisted TruNarrative's Regtech services to onboard customers in a compliant manner.
Juni is in pre-launch mode having raised about €2.18 million in seed funding. Created last year, Juni was founded by Samir El-Sabini and Andres Orsedal. Juni will offer clients a banking app and payments solution designed to be an entrepreneur's "financial companion". Juni will include a Visa Platinum credit card with cashback on advertising spend, cash flow &
liquidity management features, along with invoice and bank statement matching.
The TruNarrative platform expects to allow Juni to rapidly and compliantly bring their services to market.
The Juni and TruNarrative partnership is said to deliver full access to the TruNarrative solution and its capabilities for; client onboarding, identity verification, Pep's, sanctions, adverse media monitoring, and ongoing risk monitoring of individual and business customers. TruNarrative will also deliver checks and ongoing monitoring against corporate entities, their directors and associated third parties, giving Juni a single customer view when onboarding customers and making compliance decisions.
"It's great to work with new and innovative businesses. We look forward to helping Juni bring their services to market and providing their customers with a smooth onboarding experience," said Edward Vaughan, Head of Banking at TruNarrative.
El-Sabini said smooth onboarding and KYC processes are key to the customer experience for any digital banking platform.
"We're very proud of partnering with TruNarrative that enables us to onboard customers in a customer-friendly way."