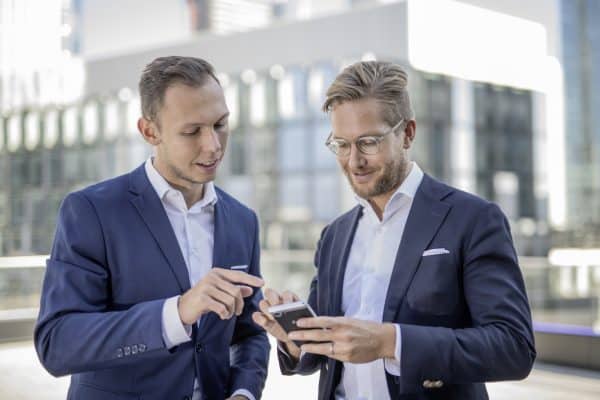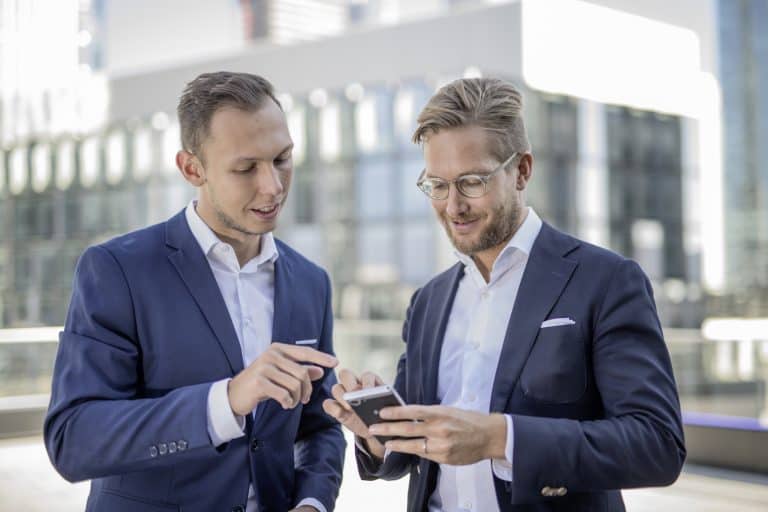 Creditshelf Aktiengesellschaft and Commerzbank AG have announced the extension of a partnership that has been in place since 2019.
Creditshelf is an online lending platform for German SMEs. Creditshefl, which was founded in 2014 and is based in Frankfurt am Main, arranges bank-independent, flexible financing solutions.
The cooperation between creditshelf and Commerzbank will be expanded further with customers from Commerzbank's private and corporate customers segment being able to access creditshelf's financing solutions. The expansion will commence with a pilot phase in Commerzbank's southern market region.
For creditshelf, cooperation means access to an important target group, the smaller medium-sized companies.
In the future, corporate customers of creditshelf will also be able to benefit from Commerzbank's product range.
Dr. Daniel Bartsch, founding partner and CFO of creditshelf, called the partnership an important milestone:
"I am delighted that Commerzbank sees our solutions as a valuable complementary component for its many medium-sized customers. I am convinced that we are only at the beginning on the way to modular, digital ecosystem banking. This decision shows that Commerzbank is very visionary here. "
Oliver Haibt, Vice President Sales Corporate Customers at Commerzbank, said that since the start of their collaboration, creditshelf has impressively demonstrated the professionalism and efficiency with which they can complement our product range.
"In a very challenging time, we use platform solutions and are open to working with FinTechs in order to expand our range of products and ensure the supply of liquidity to medium-sized companies. "
Sponsored Links by DQ Promote