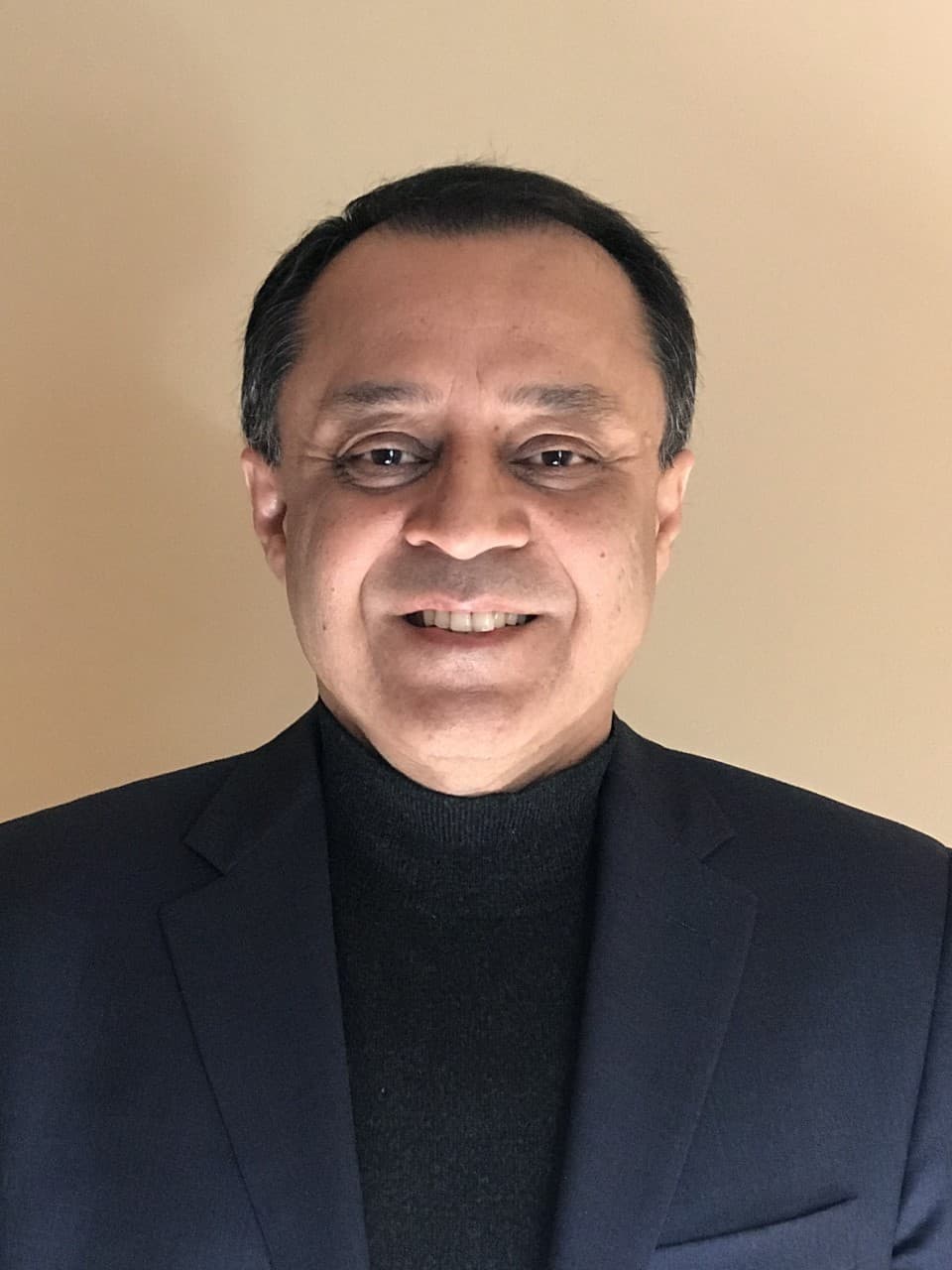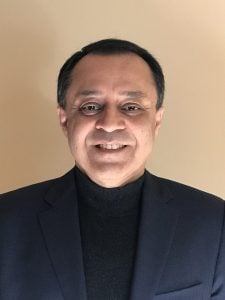 Top global investment platform OurCrowd has appointed Dr. Hasanat Dewan as Chief Innovation Officer.  Simultaneously, OurCrowd announced a Global AI (artificial intelligence) Innovation Center at an undetermined location.
According to OurCrowd, Dr. Dewan will oversee the development and deployment of OurCrowd's next-generation platform, supporting a network of stakeholders and enabling investors access to venture capital and other private markets.
Dr. Dewan has served as a senior technology executive for major global financial institutions including ETRADE Financial Corp., BNY Mellon, Russell Investments Group, Merrill Lynch, Deutsche Bank, and Morgan Stanley. Dr. Dewan received a Ph.D. in Computer Science from Columbia University, and a B.A. Magna Cum Laude in Computer Science and Physics from Brandeis University, where he was also a Wien International Scholar.
Dr. Dewan will oversee the development and application of processes, tools, and technology to support the growth of OurCrowd's business. He is expected to spearhead deep data analytics and AI projects intended to provide a unique value proposition for clients, investors, partners, and stakeholders.
OurCrowd CEO Jon Medved said their goal of providing broad access to venture investments will take a "quantum leap" under the leadership of Dr. Dewan:
"We are assembling a Global AI Ecosystem Advisory Board to assist us in sharing the benefits of OurCrowd's AI innovation with multiple stakeholders. We are analyzing the best place to base our next-generation innovation team and we will announce our decision shortly."
Dr. Dewan called OurCrowd's mission of providing AI-driven access to the global VC investment market via a Fintech platform compelling:
"OurCrowd's goals of sharing these benefits with the broader global AI ecosystem and creating an impact on multiple facets of the global stakeholder network is a major part of what attracted me to join the OurCrowd family."
The plans are said to include the implementation of a broader vision held by founder Jon Medved of launching an ecosystem inclusive of innovation, education, industry connectivity, as well as public and private partnerships, creating a synergistic "Network Effect."

OurCrowd reports investments in more than 240 portfolio companies and 25 venture funds as well as dozens of exits.

Sponsored Links by DQ Promote