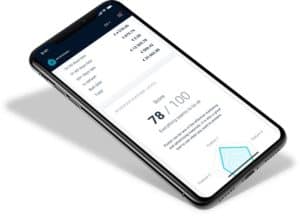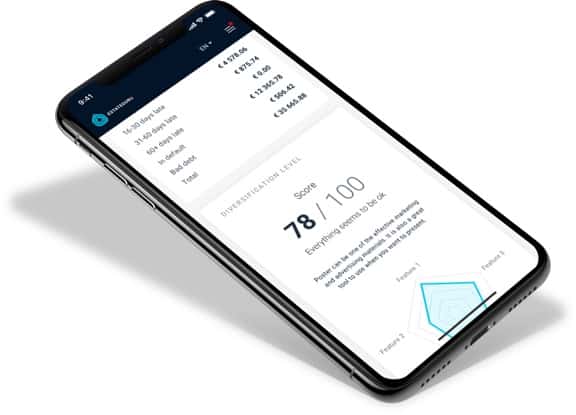 EstateGuru, an Estonia-based peer-to-peer lender facilitating secured loans, has released its loan portfolio overview report for the month of February 2021.
EstateGuru reports that in February, they continued to apply their "proactive" business model, and this led to the financed loan amount exceeding €10M (again), which has been their "new standard" since August of last year. Both Finland and Estonia "contributed strongly with 1/3 of the total volume each in February," the lender confirmed.
EstateGuru further noted that repayments "remained stable" and their platform borrowers are still "resilient to the current health and economic crisis." Last month, borrowers managed to repay 59 loans (valued at a total of €8.1M) with a 10.5% average return rate.
The report from EstateGuru added:
"During the second half of February only one small recovery occurred in Estonia (€0,05M). The default rate increased 1.7 percentage points due to a number of problematic Finnish loans and is currently at 7.7%. We are working closely with our Finnish legal and debt collection partners to recover these loans. As we are over-secured, we do not forecast any capital loss, but see that, due to local legislation, the recovery process will take time."
As of March 9, 2021:
Total financed loans via EstateGuru since 2014: €320.2M
Total Repaid loans since 2014: €187.7M
Total outstanding portfolio: €132.5M
Total number of outstanding defaulted loans:: €10.2M
(Note: for a more detailed breakdown check here.)
Earlier this month, EstateGuru launched its new Ambassador Program.
The P2P lender notes:
"Whether you're an established loan broker or simply in a position to leverage your contacts in the construction industry, EstateGuru's new Ambassador Program offers you the chance to earn commission by referring borrowers to us. The program is headed up by Pavel Artamonov and aims to attract real estate and mortgage brokers looking to generate an extra income stream by introducing clients to EstateGuru as an alternative to traditional credit institutions."
For more details on this program, check here.
In another recent update, EstateGuru noted that it takes a "holistic" approach to data protection, which means they aim to enforce several different layers of security.
EstateGuru explains that at the top level, they intend to ensure that all usernames are "unique." The lender notes that your particular username is also referred to as your EG Code and does not include your real name or other personal information. EstateGuru also encourages platform users to use "hard authentication where possible i.e. smart ID, Mobile ID, digital ID etc."
EstateGuru confirms:
"Our policies around user and account verification are strict and rigorous and we refuse to take any shortcuts. While we do receive complaints about it being inconvenient, we feel that we would rather protect our users and their funds than take any shortcuts. All user data like identity documents, bank account details etc are stored separately from the actual account, meaning users do not have access to these documents and information." 
Sponsored Links by DQ Promote