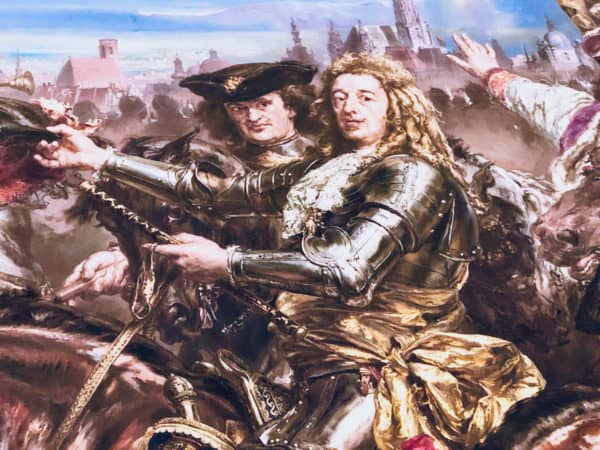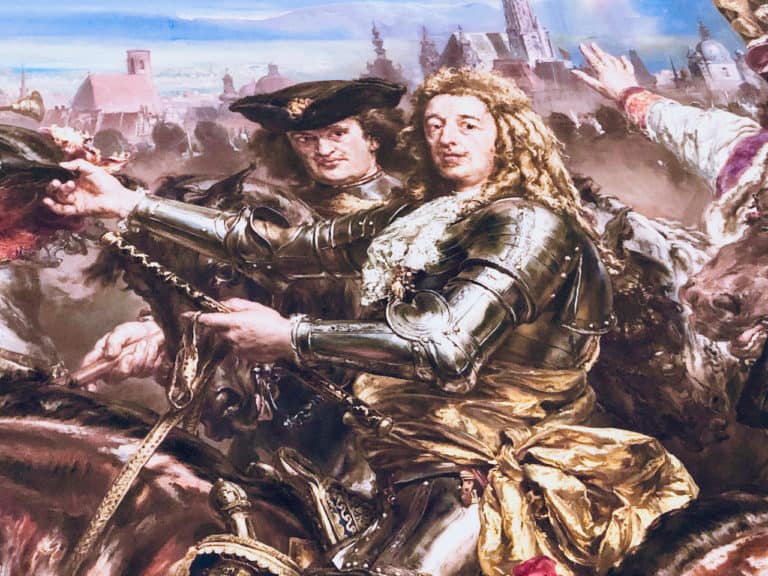 While there is a good amount of discourse regarding the risk of digital assets and the ability for bad actors to use crypto to launder money or perhaps finance illicit activities FinCEN recently indicated their attention in a more tactile direction. Earlier this week, FinCEN distributed a notice directed towards financial institutions and trade in antiquities and art that may obfuscate nefarious activities.
FinCEN (Financial Crimes Enforcement Network) is the enforcement branch of the US Department of Treasury. FinCEN seeks to safeguard the financial services sector from bad actors that may attempt to launder founders (AML) or terrorist financing (CFT).
In the notice, FinCEN cautions financial institutions with existing BSA [Bank Secrecy Act] obligations that they should be aware that illicit activity associated with the aforementioned trade may involve their institutions. Crimes relating to art and antiquities could include money laundering or sanctions violations. Activities may also involve "transnational criminal networks."
The Notice outlined several new AML measures:
Antiquities Regulations: Section 6110(a) of the AML Act amends the definition of "financial institution" under the Bank Secrecy Act (BSA) to include persons "engaged in the trade of antiquities" and directs FinCEN to promulgate implementing regulations. The BSA obligations imposed by Section 6110(a) will take effect on the effective date of those final regulations.
Art Study: Section 6110(c) of the AML Act requires the Secretary of the Treasury, in coordination with the Director of the Federal Bureau of Investigation, the Attorney General, and the Secretary of Homeland Security, to perform a study of the facilitation of money laundering and the financing of terrorism through the trade in works of art. The study will include an analysis of, among other things, which markets should be subject to regulations and the degree to which the regulations, if any, should focus on high-value trade in works of art, and on the need to identify the actual purchasers of such works, in addition to other persons engaged in the art trade.
Unlike digital assets where you can track all activity on the blockchain, physical goods may be an easier path for crooks looking to cover their tracks or fund criminal activity.
---
---