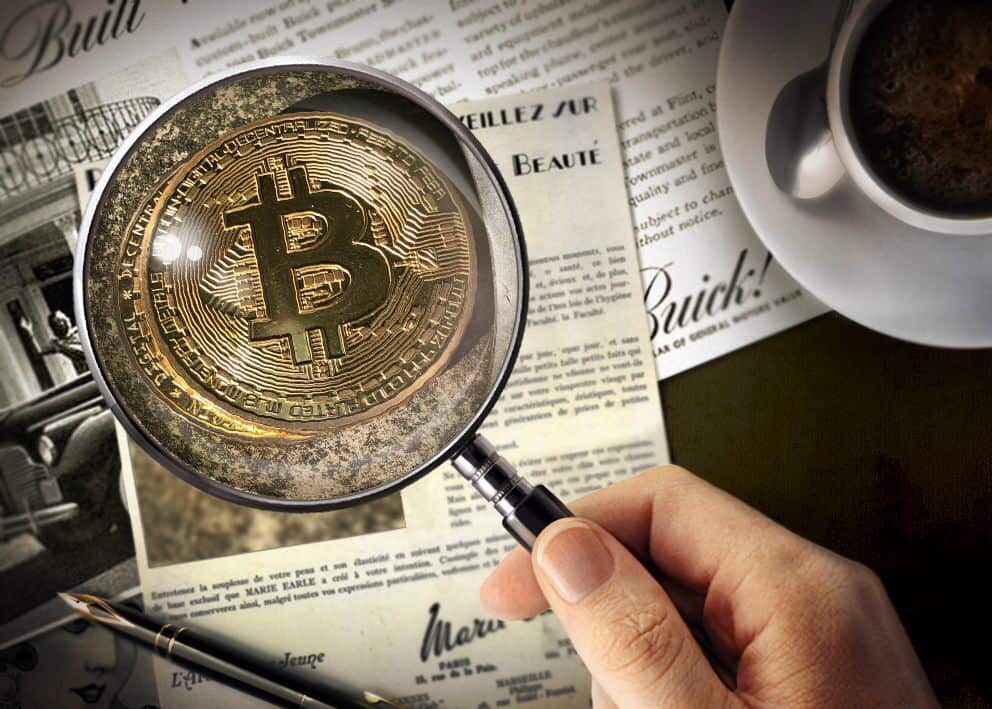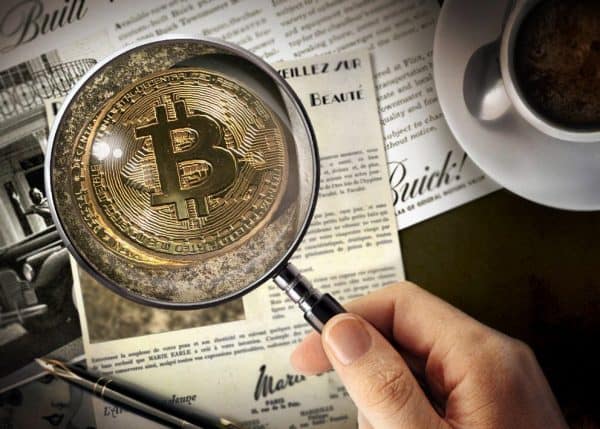 Binance, the largest cryptocurrency trading platform in the world, has garnered the scrutiny of the US Commodity Futures Trading Commission (CFTC), according to a report.
Binance has emerged as a leading crypto trading platform and innovator in the digital asset sector. If you look at Coinmarketcap, owned by Binance, in the most recent 24 hour trading period, Binance generated $32.5 billion in volume. Its nearest competitor, Coinbase Pro, generated just $3.85 billion in trading volume.
According to a report by Bloomberg that cites "people familiar with the matter," Binance is being investigated for possibly allowing US residents to trade on its platform. While Binance does have a US domiciled operation, its main platform operates outside the US. Both state and federal regulators have pursued foreign entities in the crypto space that have been deemed to have enabled US residents to participate in offerings that were deemed to transgress US law.
Changpeng Zhao, the CEO and founder of Binance – who goes by CZ, was quick to point out that the report stated there have been no accusations of wrongdoing yet calling the allegations FUD.
When you know it is FUD. pic.twitter.com/Phgs53mp9l

— CZ 🔶 Binance (@cz_binance) March 12, 2021
The Bloomberg report quoted CZ stating:
"We'll continue to improve our compliance. We'll also work very actively with regulators around the world to improve the compliance standards of the industry."
In the early days of crypto, many crypto trading platforms were thought to accept US investors either directly or via a virtual private network connection. Today, both regulators and crypto exchanges are far more resolute in their efforts to block jurisdictions where using these platforms may be regulated more stringently.
In 2019, Binance launched Binance.US to cater to US-based investors. In 2019, Binance stated:
"As of September 18, 2019, Binance.US opened registration for all U.S. citizens, and in return, Binance.com stopped new U.S. citizens from registering on the Binance.com website."
Binance.US is registered with FinCEN and holds certain licenses that allow it to operate in the US.

Perhaps the biggest question is whether federal regulators are willing to jump into the way-back machine and pursue activities the trading platform no longer offers. Or, alternatively, there is something else that piqued the interest of the regulators. Or it could be much ado about nothing the feds will move on.

Sponsored Links by DQ Promote