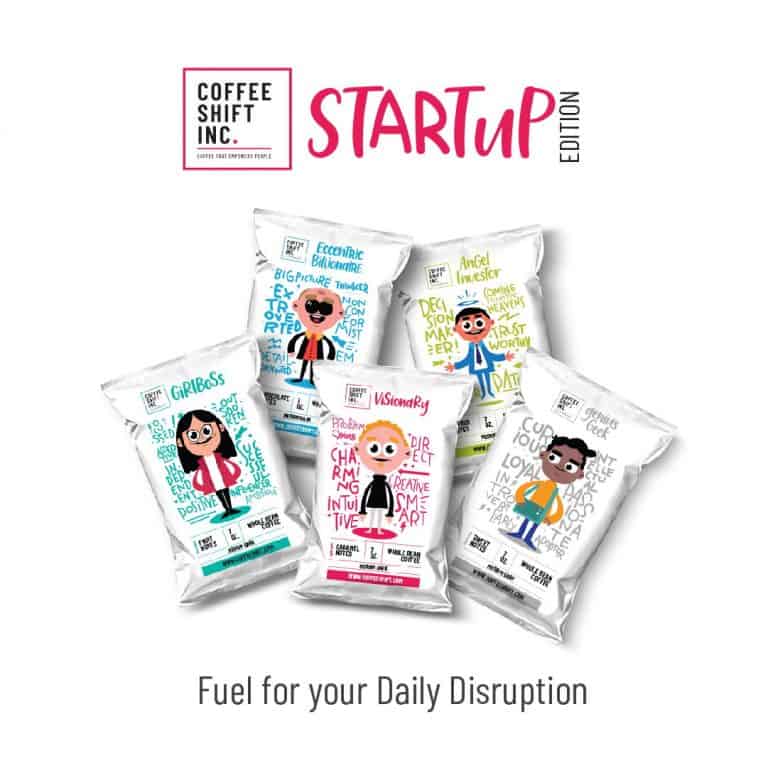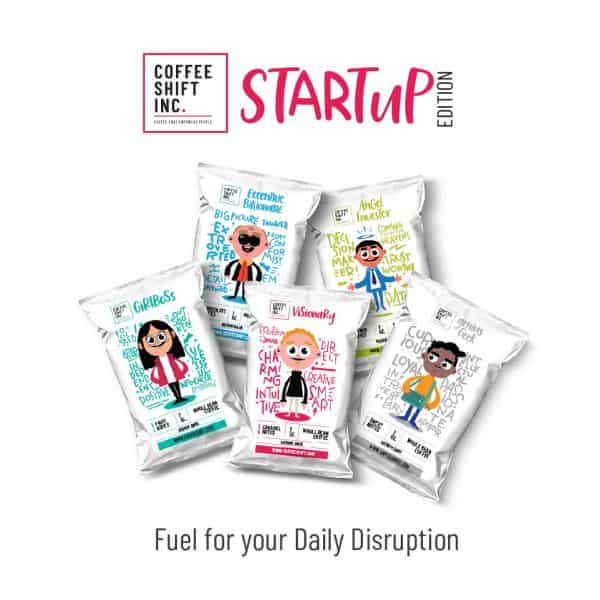 Coffee Shift,  a U.S.-based coffee startup, is now seeking funds through its equity crowdfunding campaign on WeFunder. The company, which is operating as a direct-to-consumer online coffee subscription service, has integrated blockchain technology to bypass the "coffee value chain middlemen" and pays growers directly in order to deliver international certified premium Colombian Arabica coffee to its customers.
"Coffee Shift is the brainchild of Tyler Pinckard, a seasoned Silicon Valley technologist and coffee connoisseur with experience in fintech and blockchain. After visiting coffee-growing operations in Colombia, tasting the best coffee he'd ever had, and being taken aback to learn that coffee-growing farmers often run their businesses at a loss, Pinckard set out to tip the scales by taking power out of the hands of fancy brands and powerful middlemen and moving it to the skilled workers who produce the beans."
While sharing more details about the subscription platform, Pinckard stated:
"We want to disrupt the current ecosystem where a majority of profits in the coffee trade are vacuumed up by middlemen and large corporations, leaving the grower to suffer. Coffee Shift partners with the growers and shares ownership in our company so that the growers can grow with us. I love nothing more than using technology to confront such an on-the-ground, real-world issue. With blockchain, coffee growers can be paid fairly and instantly across borders — and our platform allows for direct tips to the individual grower who personally made your brew."
Coffee Shift further revealed it designed its business model from the outset to create a transparent relationship between the happy drinker and the empowered grower.
"We bring direct-to-consumer the world's best coffee through e-commerce, and now with your help, we want to implement blockchain technology, so that transactions taken place are transparent and the international payment system for growers be more efficient. This technology also removes the need for middlemen in many processes, which is what is making the farmers lose tons of money and live in poverty."
Funds from the WeFunder campaign will be used to continue the growth and development of the subscription platform, which includes the following:
Supercharge current online marketing via Facebook/Instagram, Google Ads, and Amazon

Commence pilot roasting and packaging operation in California

International payment remittance, prototype can be demonstrated on either BTC or ETH in short order (separate wallets, with private key storage or self-management for participating farmers). Financial services would be built, using demonstrated technology providers
Coffee Shift then added it is planning to launch more editions of the coffee targeting different types of customers, such as Tech Lovers or Firefighter support, as the comapny is coffee donors for the California Fire Fighters.
"We are not interested in participating in any sort of ICO. We want to build real products that solve real problems. We have funded 70% of this project to this point out of pocket. The only other outside investor at this time is on a similarly structured SAFE investment and will be taking part of this round as well."



Have a crowdfunding offering you'd like to share? Submit an offering for consideration using our Submit a Tip form and we may share it on our site!

Sponsored Links by DQ Promote