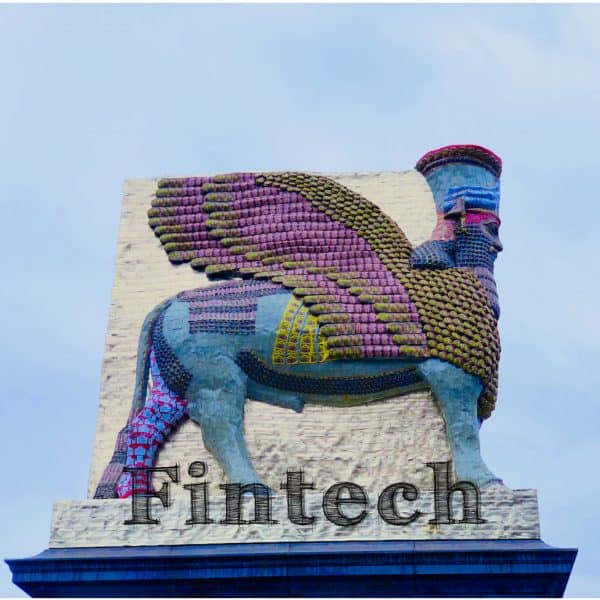 UK-based Diem, a startup that aims to combine traditional banking with a service that allows users to sell their unwanted items to the company, has secured $5.5 million in capital via a seed round that was led by Fasanara Capital.
Diem provides a user account, a Visa debit card, and financial management tools. However the Fintech firm says it's differentiating itself from other service providers with its "cash out" feature that lets clients acquire instant credit for unwanted items.
Clients may use the Diem app to get an estimate or valuation for their unwanted items such as books, clothing, electronics in "nanoseconds." If clients decide to sell some goods, then Diem will purchase them directly and will provide instant credit (deposited quickly to their accounts).
The app's users may send their products to Diem, which uses the same evaluation technology to set up the marketplace – for instance, eBay, Depop – where the company will resell the goods for a profit.
Diem uses a proprietary algorithm which can offer accurate or reliable market prices for the items by monitoring and synthesizing real-time reselling prices across different platforms.
Diem's management noted that they intend to create a "circular economy" where unwanted items are not simply discarded. For clients, the service can be thought of as a type of digital or online pawnbroker for the eBay era, but without the ability to purchase items back.
Geri Cupi, Founder at Diem, stated:
"Diem's mission is to empower consumers to value, unlock, and enjoy wealth they never knew they had. All of this while fuelling the circular economy and supporting the commitment to sustainability as our key value proposition. Diem makes it possible for capitalism and sustainability to co-exist."
Diem's management added:
"We're very proud to announce that we've received $5.5M in our seed round to finance our growth and expansion plan to the pan-European region. Thank you, Fasanara Capital and our amazing angels for believing in our vision to reimagine wealth and supporting us on this journey."
Diem describes itself as a "circular economy-oriented" Fintech firm that aims to "empower consumers to value, unlock, and enjoy wealth." Diem's founder says it's like the "Bank of Things."

Diem claims that it provides a "highly unique" service on top of normal debit card access, competitive international transfer rates and user-friendly spending analytics. The company adds that "in simple terms, Diem enables consumers to receive instant payments for their things."

Using the DIEM app, clients are able to obtain credit for all different types of lifestyle assets (even old books).  The valuation is determined almost instantly with the company's market-based pricing algorithm that leverages machine learning with an advanced logistics infrastructure. Through this unique approach to Fintech, Diem aims to offer a more sustainable proposition, "empowering the consumer and fueling the Circular Economy."

DIEM is founded by serial entrepreneur Geri Cupi, who is also the Co-Founder at MonoChain; and Social DNA (acquired by Levi's).

Sponsored Links by DQ Promote