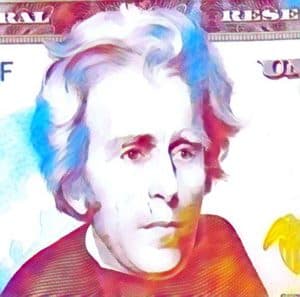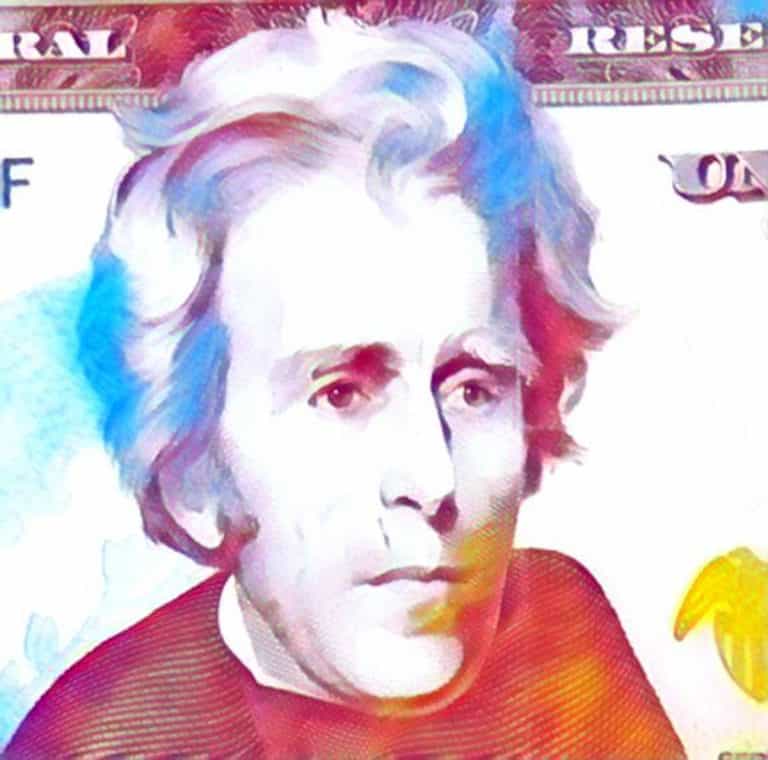 Lending software provider Blend says it has entered into a definitive agreement with Mr. Cooper Group (NASDAQ: COOP) to acquire Title365, a provider of title insurance and settlement services. Blend will acquire Title365 for approximately $422 million, reflecting an enterprise value of $500 million, less approximately $31 million in adjustments, and reflecting a 9.9% ownership interest retained by Mr. Cooper Group. The transaction is subject to regulatory approvals and customary closing conditions and is expected to close in the second quarter of 2021.
Blend says that by combining its technology platform and Title365's expertise in title, escrow, and settlement, it will help financial institutions more efficiently and effectively engage with consumers across a fully integrated homebuying journey.
Blend seeks to enable lenders to streamline any banking product from application to close. Blend's Digital Lending Platform is used by Wells Fargo, U.S. Bank, and over 285 other financial institutions. The company reports that its customers process more than $4 billion in mortgages and consumer loans per day. The acquisition of Title365 is said to be a key piece of the home-buying puzzle.
Blend Co-founder and CEO Nima Ghamsari said that since inception his company has been on a mission to create a simpler, more transparent, more accessible financial services ecosystem:
"Title and settlement are manual, time-consuming processes for consumers and lenders, and by bringing all parties into the same automated platform we can vastly improve the experience. With an intense focus on its customers and operational efficiency, Title365 is the right match to help us scale our efforts and make an immediate impact in that space."
Title365 President Kristen Estrella will continue to lead the company across its U.S. and India offices.
"Traditionally, purchasing a home has been riddled with various complexities, requiring many steps and third-party participants. We're thrilled to be joining forces with Blend to continue the great work Title365 has already done," said Estrella. "Together we have the power to simplify the process for real estate agents, lenders and servicers, insurers, and others, by leveraging our industry expertise to offer a seamless experience for consumers."
Sponsored