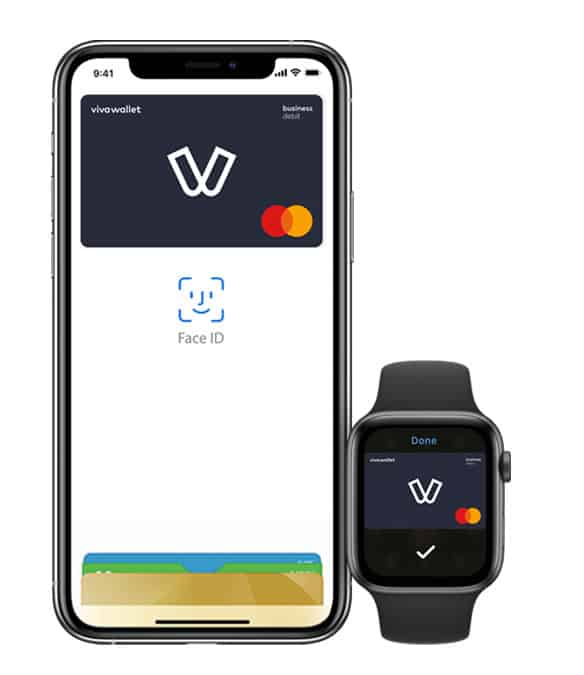 European fintech Viva Wallet announced on Tuesday it has joined forces with PrestaShop, an open-source e-commerce platform, to allow thousands of online merchants across Europe and the UK to accept fully localized payments through the new Viva Wallet module.  
Viva Wallet reported that the module will offer frictionless payments that adapt automatically to the client's use. When merchants choose the new Viva Wallet module they can expect a higher conversion rate due to the local targeting parameters it offers. The end customers of online shops will be offered a fully localized experience based on their location (language and type of local types of payments) and their preferences (eg. Device, previous way of payments).  While sharing more details about the module, Yannis Larios, VP of Strategy at Viva Wallet, stated:
"Viva Wallet helps businesses across 23 countries increase their revenue by providing payments tools which can be activated instantly. The Viva Wallet module for PrestaShop, will help merchants immediately get a local IBAN account, to activate payments acceptance for all international card schemes and also for local payment methods, and to use their Viva Wallet business debit card, all in a few clicks. And further to that, online merchants may reduce payments fees down to 0% by using our one-click Viva Wallet module inside Prestashop."  
Founded in 2010, Viva Wallet describes itself as a European fintech disruptor on a mission to change how businesses pay and get paid.
"We offer businesses of all sizes an opportunity to accept 24 payment methods with our innovative multi-feature Smart Android card terminals, provide card processing through own cloud-based infrastructure, Card-Present and Card-Not-Present acquiring services, merchants accounts and debit card issuing."
Viva Wallet is reportedly planning to secure €500 million in capital to support its virtual banking business last summer.