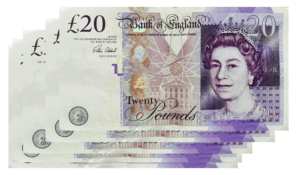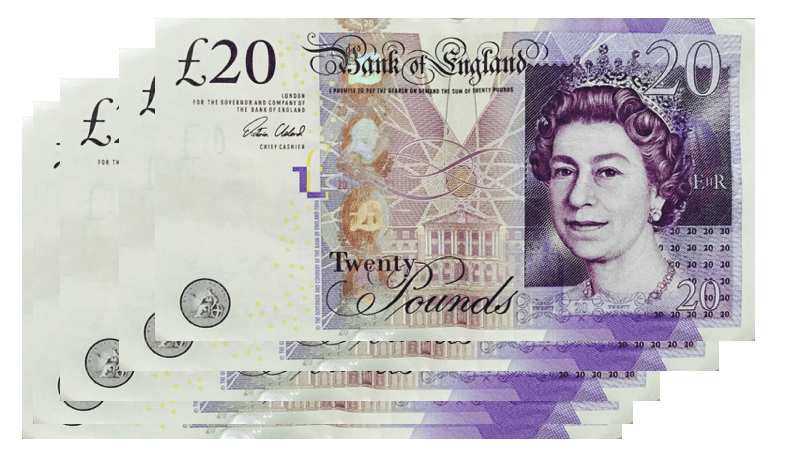 Asset-backed lending platform Ablrate has recorded its largest full financial year (FY) profits to date, even though there was a significant decline in turnover following the COVID-19 outbreak.
As first reported by P2P Finance News, Ablrate's owner, Aviation and Tech Capital, reveals that the P2P lending platform generated £93,000 in profits for the FY ending on August 31, 2020. Notably, this is the third year that the firm has achieved profitability.
This latest amount is roughly double the £46,194 in profits that Albrate made during the previous financial year.
But the company's revenue declined from around £1.6 million to £1.3 million year-over-year (YoY). Commenting on these results, company CEO David Bradley-Ward stated that this type of performance should be expected due to the socioeconomic uncertainty created by the Coronavirus crisis.
Bradley-Ward explained that Ablrate may have benefited or taken advantage of the growing margins in 2020, so gross profit was down just slightly (leading to £93,000 in profits).
Bradley-Ward also mentioned that this year began well with their last £1 million worth of loans cumulatively filling in just a few hours. They now feel confident that they're making substantial progress and moving forward, Bradley-Ward added. He also noted that the impact of COVID has created challenges, but they're on track to increase company turnover from last year. Ablrate's underwriter program is also beginning in earnest shortly and that could significantly boost origination, Bradley-Ward revealed.
Ablrate has reportedly originated around £58 million worth of loans since it began offering services back in 2014. Approximately £49 million has been traded via its secondary market.
The firm stated that it employs a long-tail model, where it gets monitoring fees each month from platform borrowers along with a certain amount in administration fees. The company claims that this helps with providing a more stable or reliable source of income.
Bradley-Ward has also introduced a blockchain or distributed ledger tech (DLT)-enabled platform for trading private debt (known as ASMX). The DLT solution is reportedly being used by several peer-to-peer platforms.
Ablrate introduced the proprietary ASMX tech on its platform for its secondary market in October 2020 (with about £5 million or reported trading volume).
Bradley-Ward said that ASMX is a key part of their growth plans and strategy for 2021. He added that their data confirms that liquidity has increased significantly. This has been a major factor for underwriters to come on-board, he explained, while noting that for lenders, the price spreads have become considerably tighter (thus offer better or more competitive prices).
He also mentioned that the Coronavirus crisis showed that liquidity was really important and was something that the lenders needed. Ablrate's management claims that they feel like they've been able to offer that with the tech they had. However, ASMX is a different level which can potentially open up different options for the platform and for other service providers that are now using it, Bradley-Ward noted.